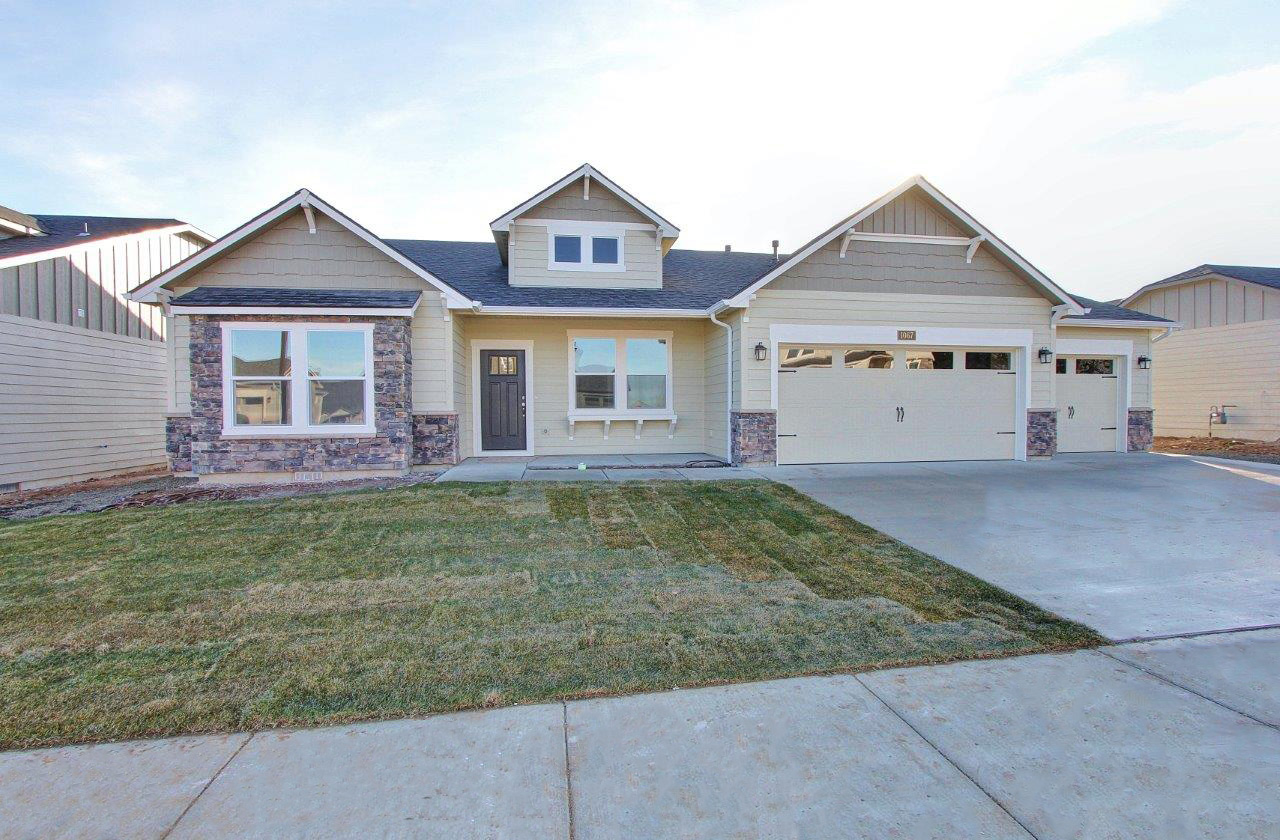 Building a new home comes with a lot of decisions, the first being deciding which type of construction is right for you. You've probably heard of both traditional build (or stick-built) and modular homes, but how do they compare to each other? Choosing between the two can be a difficult decision, but here's what you need to know to make an informed choice.
What are Traditional Build Homes?
Traditional build homes (also called site-build or stick-build) are constructed on-site. This method is probably what you picture when you think about home construction. This process typically takes several months, starting with the foundation and then followed by the walls, the roof, and the interior works.
Traditional build homes are usually built with bricks or wood and can be customized to the buyer's needs. However, site-built homes can be more expensive because everything is done on-site, and the additional skilled labor and equipment required pushes the cost up.
What are Modular Homes
Modular homes, on the other hand, are pre-fabricated in a factory and then transported to the building site in sections. Basically, a modular home is a factory-built home that is shipped to the site in sections and then assembled.
Modular homes are similar in style and quality to traditional build homes but don't take as long to build once brought to the home site. Plus, since they are built in a factory, there are fewer delays due to weather or other issues.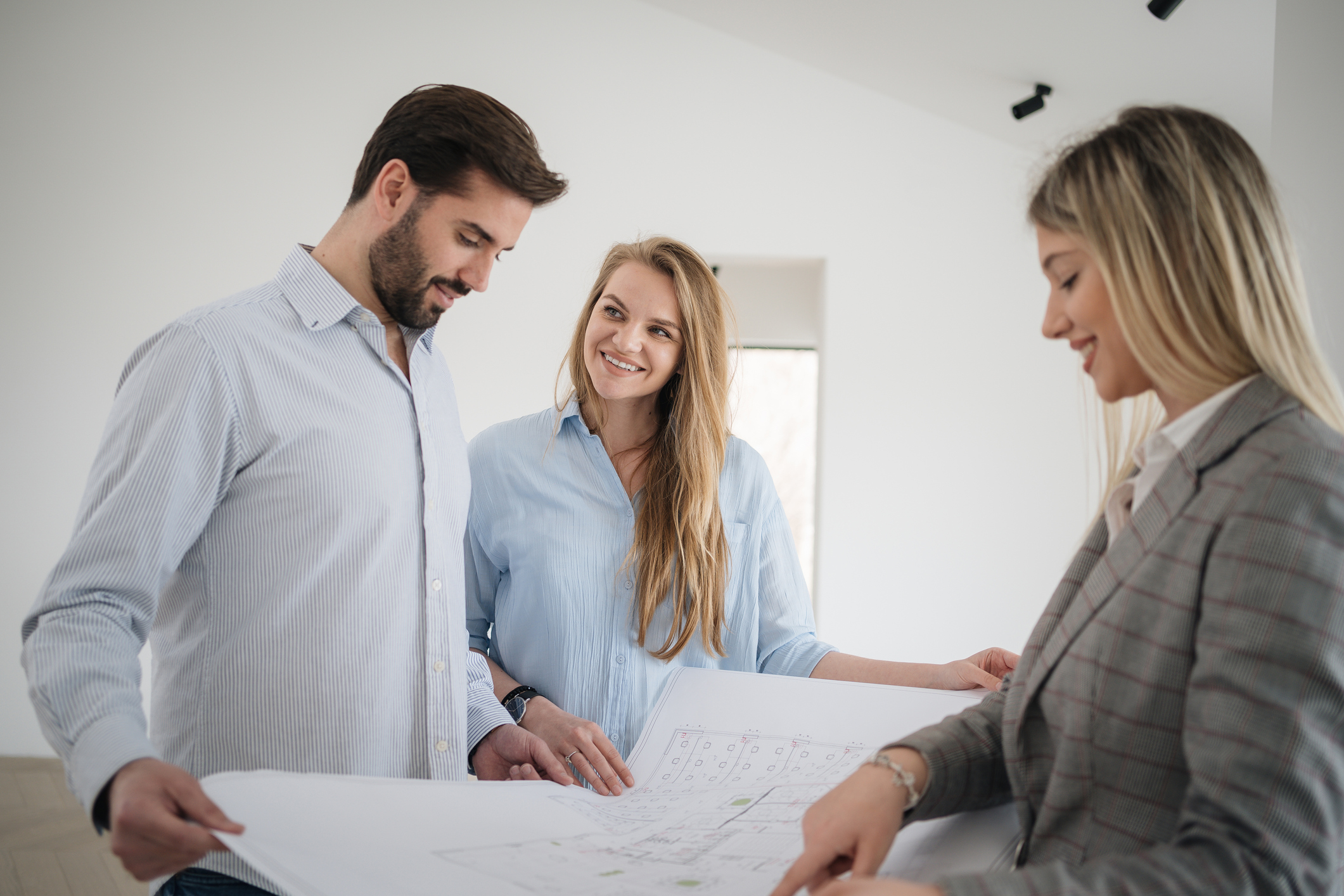 Cost Comparison
Final construction costs are highly variable based on materials, finishes and upgrades, and design. Whether you choose traditional built or modular, you'll still need to account for other expenses like land cost, landscaping, site work, and utility setup. In general, modular homes can be more cost-effective than traditional build homes because of the reduced labor time and because materials are purchased by the factory in bulk.
A benefit of building your new home with Simplicity Homes is our incredible purchasing power. We build at such a high volume so we're able to pass on the value to you, which equals lower prices and added features other builders can't offer. Coupled with our Instant Quote tool, you can pick your plan, finishes, and options all online and know what to expect to pay from the start.
Timelines
Another factor to consider when choosing between traditional and modular homes is the timeline. Modular homes are built more quickly than traditional homes. Building a traditional home can take months or sometimes even years. In contrast, a modular home can be built in a matter of weeks. Modular homes are built in a factory, so there are no weather delays, and the modules can be shipped to the site as soon as they are ready.
At Simplicity, we manage the construction schedule to ensure on-time delivery. Regular site visits by our Project Managers coupled with our state-of-the-art scheduling system keep the home building schedule on track, even in remote areas.
Quality
Both traditional build and modular homes can be of high quality – the key difference is the level of oversight. Because traditional build homes are constructed over a longer period of time, builders have more opportunities to identify problems and correct them. For modular homes, quality control happens at the factory, but there is less time for onsite checks throughout the building process. That being said, modular homes are still built to meet or exceed local building codes and regulations, so you can feel comfortable that your home will stand the test of time.
Simplicity Homes has been building high-quality, value-driven homes for over 14 years. With years of building experience and an extremely dedicated team, we have the expertise homebuyers want in an on-your-land homebuilder. We include a one-year builder warranty tracked through our state-of-the-art technology, logging each customer service item to ensure that any item reported is recorded.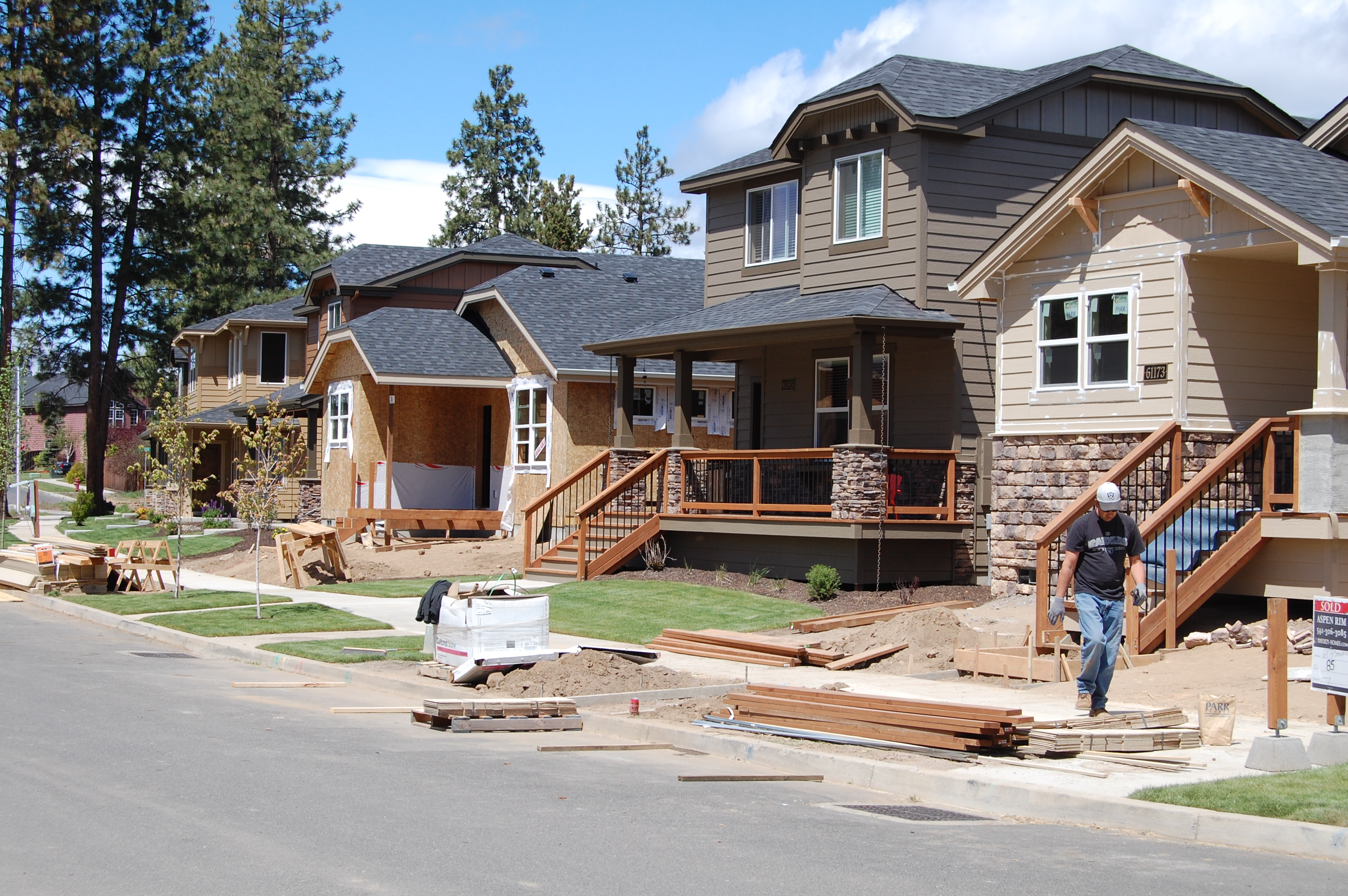 Customization
One of the benefits of traditional onsite building is the level of customization. With traditional building, the design can be tailored to your exact specifications. This means that, in theory, you can build whatever your heart desires. In contrast, with a modular home, the options can feel more limited. While you can customize certain aspects of the home, like the flooring, lighting, and countertops, the overall structure and layout may be pre-determined by the factory in which the home is built.
With Simplicity, you're able to choose from dozens of home plans, personalize your home to your needs, and experience exceptional value.
Choosing between traditional build versus modular homes comes down to what's most important to you. Both have their advantages and disadvantages so you need to consider what is essential for you and what you're willing to compromise on, as well as your budget and future plans.
Build New with Simplicity Homes
We know that on-your-land homebuilding can seem overwhelming and complex, but we make it simple. From initial land research to your move-in day, we're here to support you during each step of your homebuilding journey to make building your future home a positive and stress-free experience.
Visit us at Simplicity-Homes.com to view our home plans and see how we can help build your dream home.