Farmworker Housing Testimonials
Brewster, WA
King Blossom is a 200-acre apple and pear orchard in Brewster, WA. In 2014, the Carlton Complex fire destroyed almost all the dwellings on the orchard. Simplicity was hired to work quickly, efficiently and build low-maintenance H-2A compliant housing in time for the next harvest. Listen how Simplicity was able to produce quality farmworker housing solutions for the orchard within a tight timeline.
King Blossom Organic Fruit Growers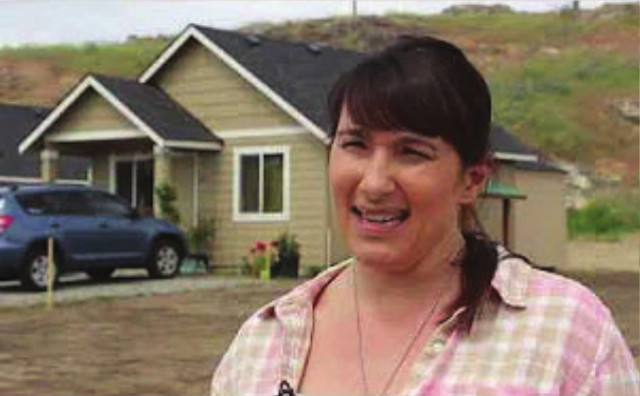 Othello, WA
Built on the philosophy of leaving the land better than they found it, Columbia Fruit Packers asked Simplicity Homes to build durable, long-lasting 12/16-man bunkhouses on their orchard. Each season, they have increased the number of returning workers and credit their worker housing for contributing to that trend. Columbia Fruit Packers explain why they will continue to use Simplicity on future projects.
Columbia Fruit Packers