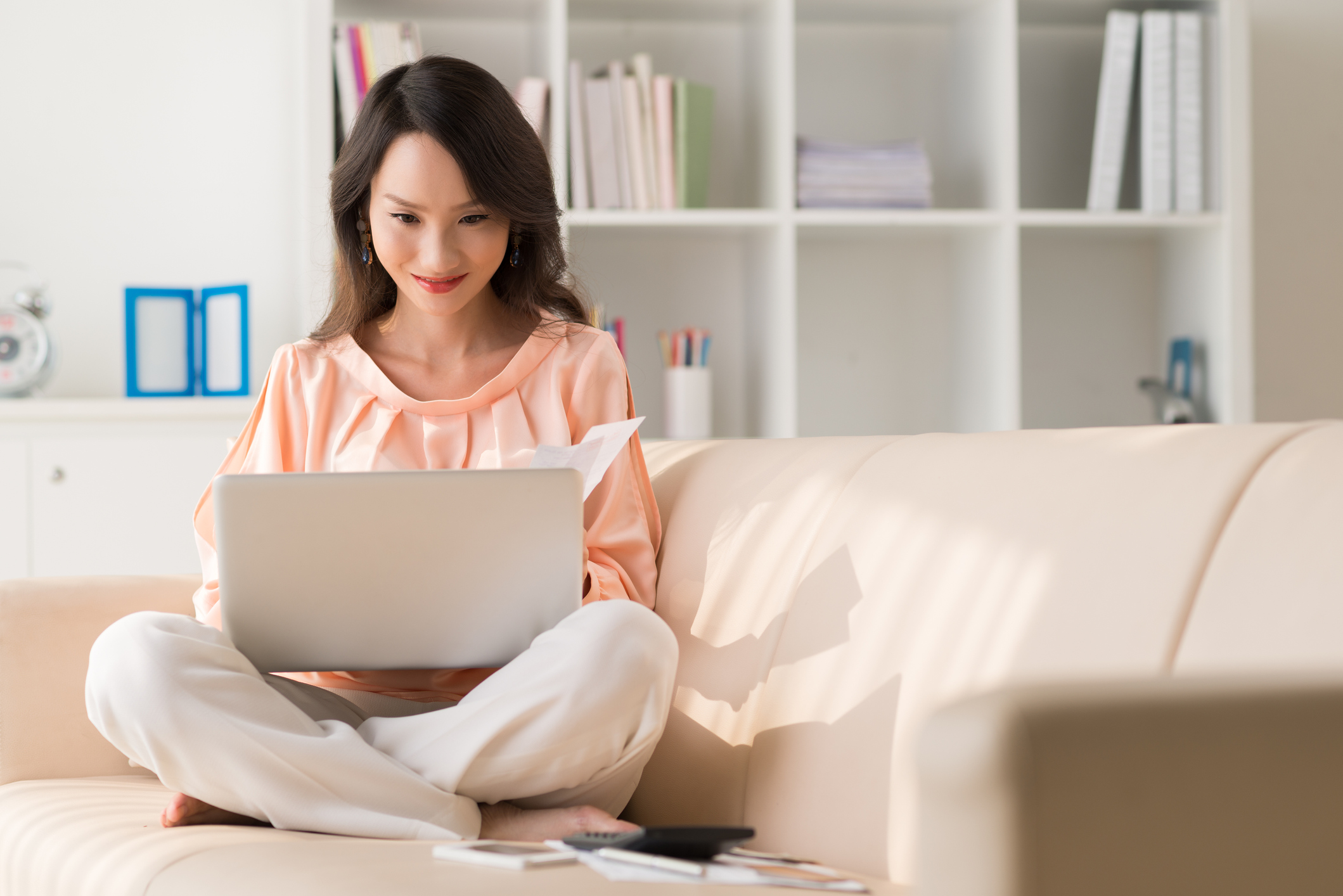 Pinterest is more than just a platform to save recipes and fashion inspiration. It's a powerful way to discover new ideas for your home. Whether you want to design your bedroom, living room, kitchen, or outdoor space, Pinterest is the go-to platform to apply creative and unique ideas. With 463 million monthly users, Pinterest is a hub of inspiration that can convert your home into a dreamland.
As homeowners, we all want to create a comfortable and cozy space that reflects our personality, taste, and style. However, most of us get stuck when it comes to home decor ideas. We'll guide you on how to use Pinterest for home decor ideas and turn your visions into a reality.
Organize Your Boards
Before starting to browse for ideas, it's important to create Pinterest boards to sort out your decor ideas, inspirations, and categorized pictures. You can create separate boards for different parts of the house such as the living room, bedroom, bathroom, and kitchen. That way, you can easily find and compare the ideas you've saved that are specific to the area or room. You can also create boards for DIY projects and furniture ideas, which you've stumbled upon and think might match the decor theme of your house.
Start Pinning Images That Speak to You
Now that you've got your boards, the next step is to start pinning. Pinterest is a goldmine of ideas where you can find inspiration for every room in your home. You can explore various ideas, styles, colors, and themes by typing keywords in the search bar. Save the pins you like on your boards to use later. Don't just pin anything that catches your fancy, you want to avoid cluttering your boards with irrelevant images. Remember, you want your boards to provide inspiration and not confusion.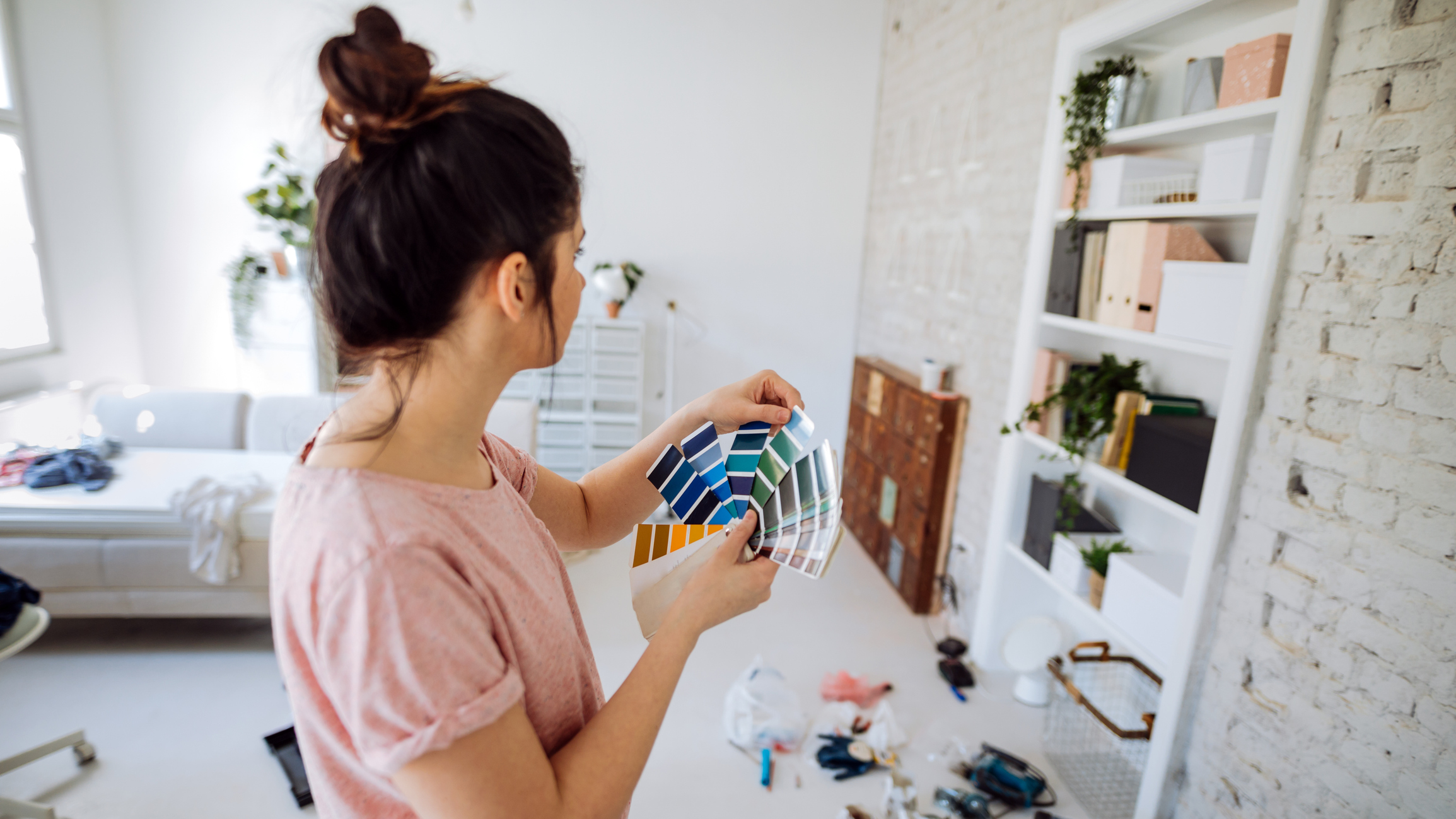 Know the Right Keywords to Search
Pinterest works like a search engine, so knowing the right keywords for your search is important. Be specific in your search, add color, style, or material-like "rustic, chic bedroom ideas," or "minimalistic living room ideas using leather furniture." This way, you can narrow down your search results, which will help you find specific and unique ideas for your home.
Follow Top Home Decor Bloggers
Following home decor bloggers is a surefire way to tap into the latest trends and ideas. You can follow top bloggers whose styles are similar and resonate with your preferences. They can offer useful insights, guides, tips, and inspiration that can contribute to your home decor projects.
Combine Traditional and Trending Methods
Traditional methods of home decor, like browsing magazines and watching TV shows, have gone digital. While these methods still have value, you can combine them with Pinterest to amp up your inspiration. Take advantage of the features of Pinterest by following popular influencers, boards, and hashtags. Even better, explore home decor categories for new ideas.
Use Visual Search
Pinterest has a great feature called "Visual Search" that allows you to search for ideas and similar products using a photo. You can take a photo of a piece of furniture or decor, and then upload it to Pinterest, then the search will provide visually similar pins that match the colors or pattern of what you've uploaded. You can also use the "Shop the Look" feature to buy items in the pin, like decor, furniture, and accent pieces.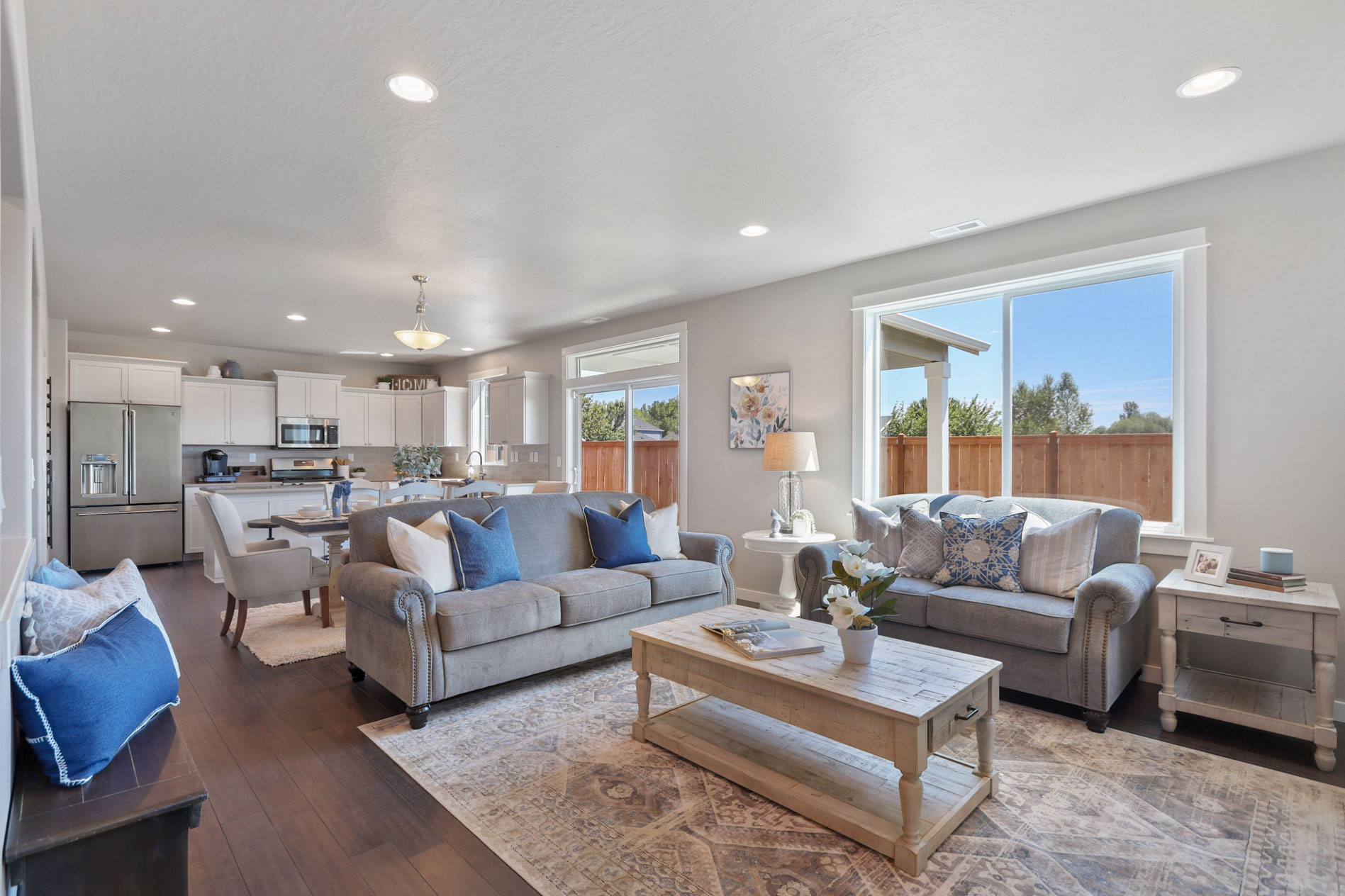 Share Your Boards with Others
When you create boards, you also have the power to invite others to collaborate with you. Friends, family, or even an interior designer can contribute to a board. This feature makes it the perfect platform for home design projects or planning a house renovation with others.
Apply Your Ideas
Once you have gathered and organized your home decor ideas, begin applying them in your home. You can start with small projects or focus on specific rooms at a time. You can also mix and match different ideas to create a more personal, unique, and complete style. Don't forget to tag your projects to show off your beautiful home decor ideas to others.
Pinterest is an excellent source for discovering and applying home decor ideas. It offers numerous ideas, categories, and inspirations that can help turn your vision into a reality. So don't hesitate to make Pinterest your go-to platform for home decor ideas and start designing!
New Homes by Simplicity Homes
When you're ready to learn more about building a new home, our team at Simplicity Homes is here to assist. Simplicity builds beautiful, affordable homes on your land in Idaho, Oregon, and Washington. Our Turn-Key Solution makes the building process simple and our transparent instant quote pricing means you'll know exactly what you'll pay without unpleasant surprises. Explore our website to see our home plans and see how we can help build your dream home.