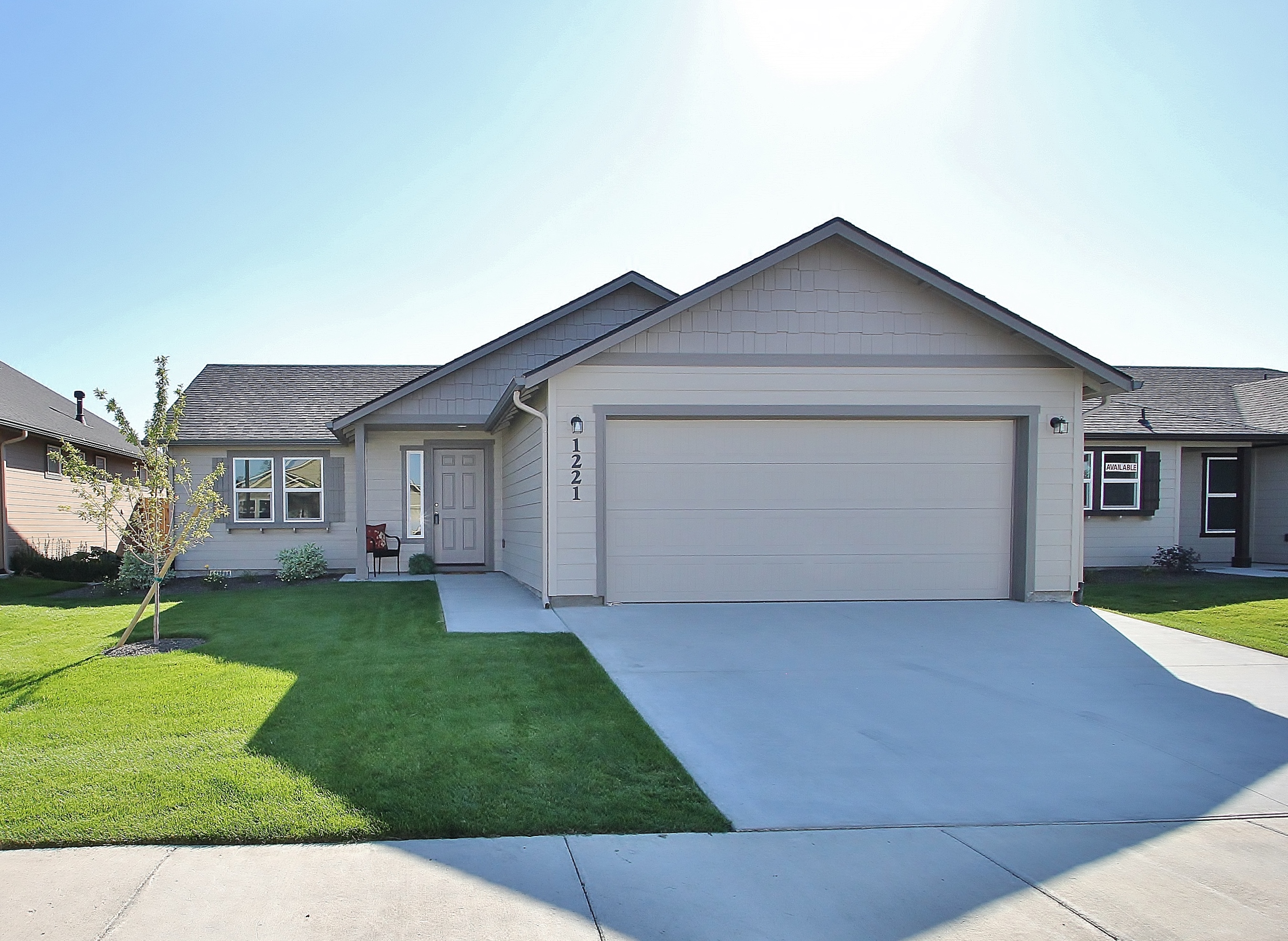 Ranch homes, also known as ranchers or rambler homes, have been an iconic part of American architecture since the mid-20th century. Known for their simplicity, practicality, and many desirable features, ranch homes continue to be a popular choice for homebuyers of all ages. From traditional midcentury designs to modern takes on an old favorite, dive into everything there is to know about this iconic house type so you too can experience why they've been capturing buyers' attention across the Pacific Northwest.
What makes a home ranch-style?
One of the most distinguishing aspects of a ranch home is its open floor plan, which typically includes the living, dining, and kitchen areas all in one large space. This layout promotes a sense of spaciousness and fosters family togetherness, removing the barriers of traditional partitioned rooms. Additionally, ranch homes are built for single-level living, eliminating the need for stairs and making day-to-day living easier for people of all ages and abilities. Ranch homes are also known for their flexibility when it comes to additions and adaptations. They can often accommodate extra bedrooms or living spaces, as well as be easily modified for wheelchair access, if necessary.
Common types of ranch homes
When looking for ranch-style homes, here are the most common styles you'll come across:
California Ranch: California ranches are the quintessential style of ranch homes. These homes are typically an L- or U-shaped structure that are heavily influenced by Spanish architecture with open-concept floorplans and easily transition from indoors and outdoors.
Suburban Ranch: Suburban ranches became popular following World War II as people moved out of urban areas and into the suburbs. These ranch homes are similar to California ranches in their structure shape and open-concept floorplans but are more compact with simple exteriors and built on concrete foundations.
Split-level Ranch: Split-level or raised ranches are a unique style. These homes have multiple floors; raised ranches have one at slab level and above while split levels have three: the main living area at slab level with floors above and below that can be reached by a short flight of stairs.
Storybook Ranch: Storybook ranch homes have ornamental designs inspired by fairytales and cottages like steep, gabled roofs, stone or brick exteriors, diamond-shaped window panes, and decorative chimneys.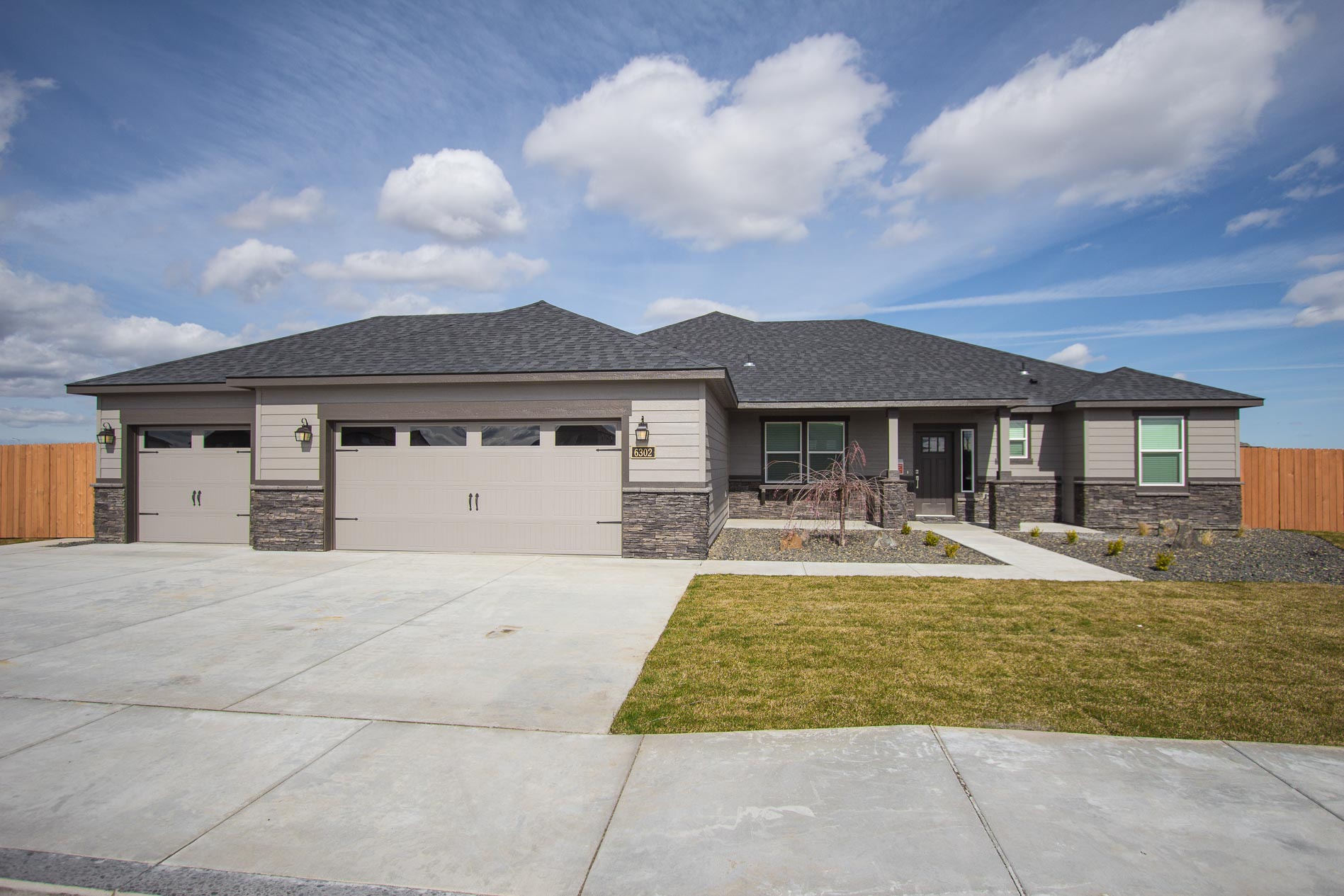 Benefits of ranch homes
Single-Level Living: The primary selling point of these homes is that they are typically single-story structures. This translates into fewer steps required to move between rooms or access outdoor space, making them ideal options for older individuals or those with physical limitations who may experience difficulty climbing stairs. If you plan to live on the property long term, ranch houses can be more accommodating.
Flexible & Versatile Design: In addition to accommodating different age groups, ranch homes also offer flexibility when it comes to interior design thanks to their open floor plans which promote better air flow from room to room. The horizontal layout makes them particularly well suited for larger properties that may feature multiple garages or other amenities detached from the main house such as storage sheds or workshops.
Efficient Construction & Economical Price: Building-wise ranch houses are relatively straightforward structures which means that construction does not require many complex processes nor expensive materials; resulting in overall cost savings when compared to multi-level living spaces of similar square footage size. These same characteristics also give them more durability against extreme weather events like storms, adding another layer of security.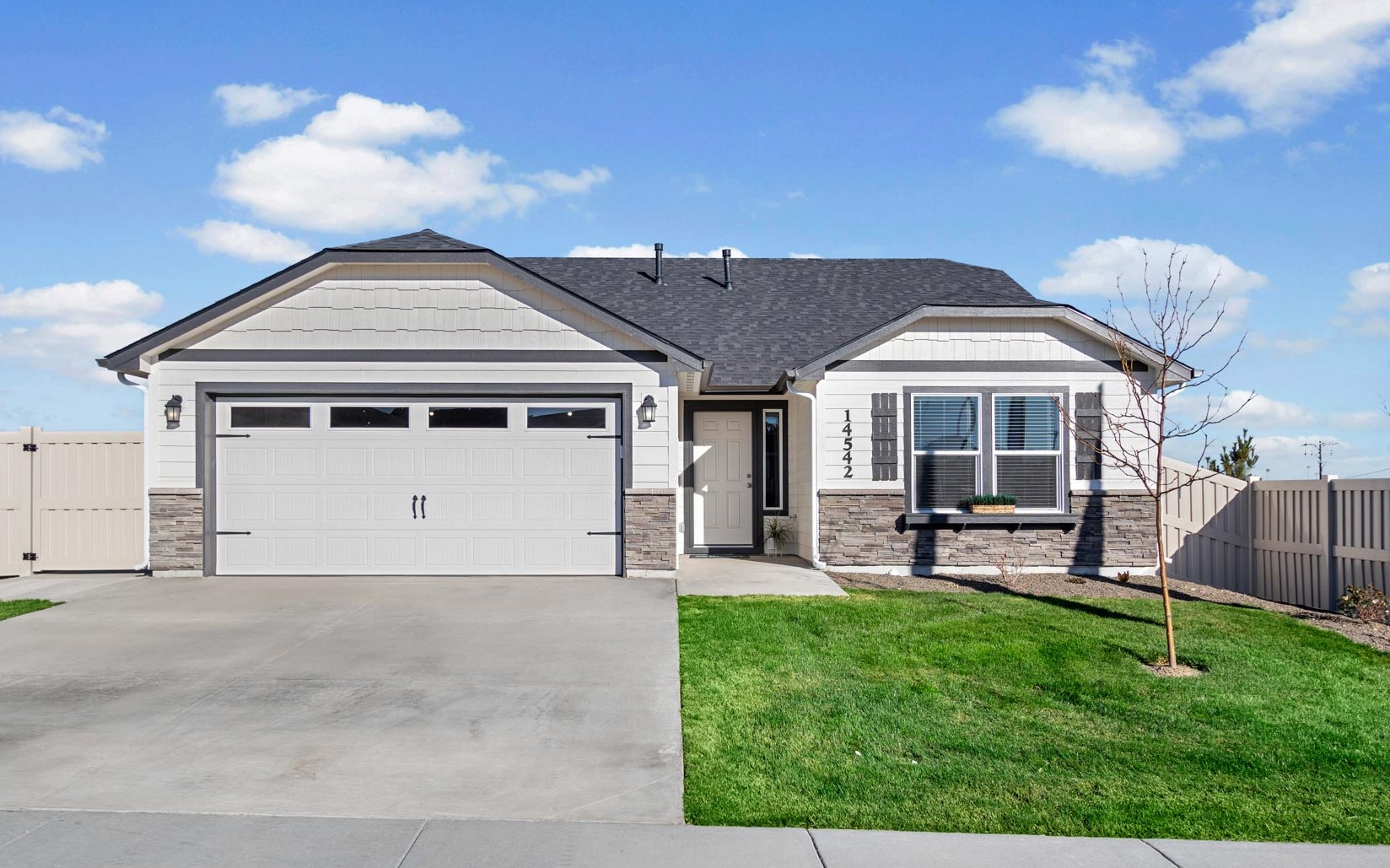 Build your dream ranch home with Simplicity Homes
Whether you're a first-time homebuyer or simply someone looking to downsize, we invite you to explore the world of ranch-style living. Our Signature Series of homes offer high-quality, efficiently-designed homes built on your land. We have several single-level ranch homes to fit any lifestyle and budget.
Ranch homes have a timeless charm that can be tailored to meet the needs of all homebuyers. So go ahead: rediscover the charm of ranch-style living and make your ranch home even more appealing and uniquely yours.
We know that building a home on-your-land can seem overwhelming and complex, but we make it simple. Our New Home Advisors are available to assist with questions about the homebuilding process with Simplicity Homes. When you're ready, contact us and we'll get you started on the exciting journey towards your dream home!