ADUs – What are they and why do you need one?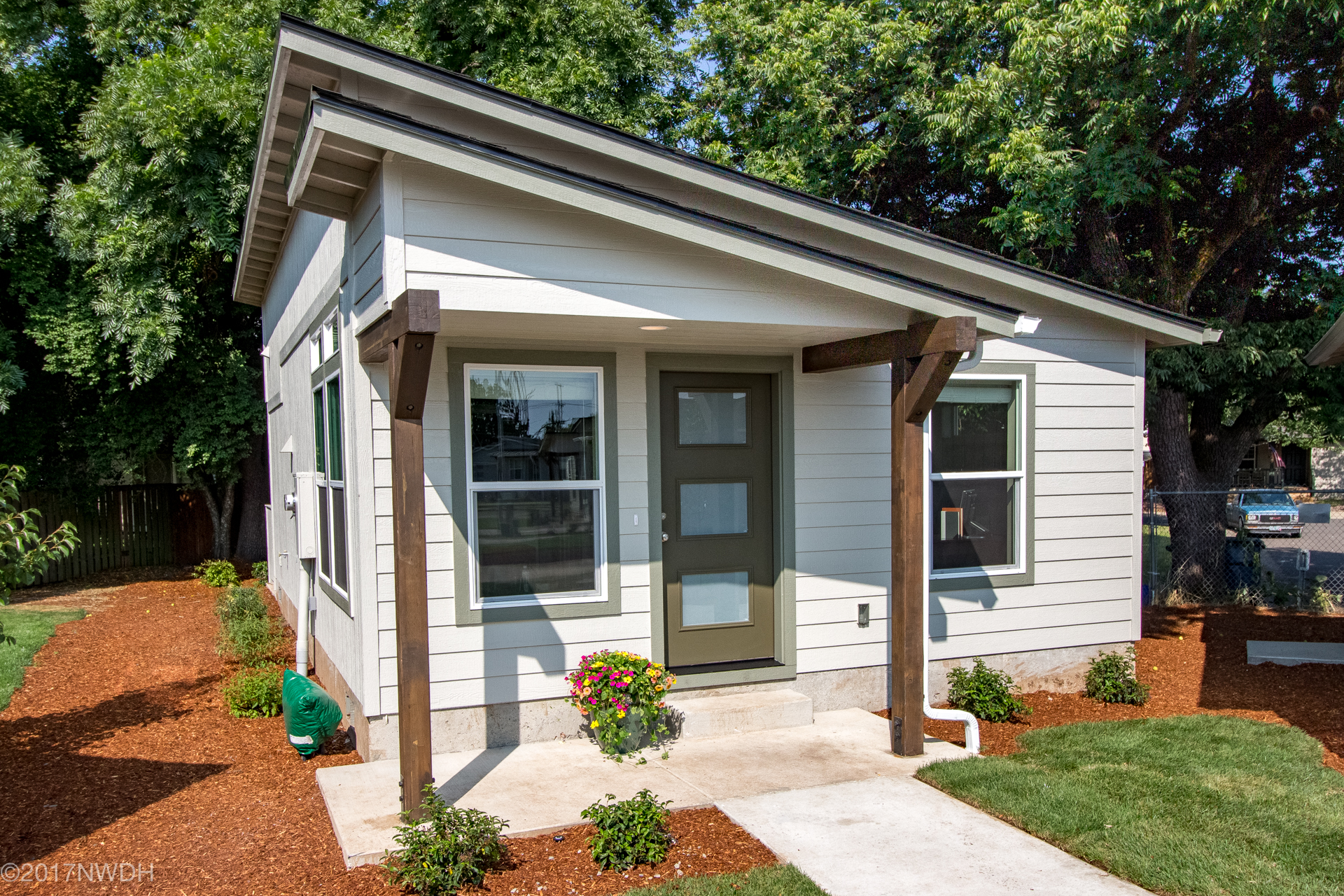 Maybe you haven't heard the term ADU, but what about in-law suites, guesthouses, secondary suites or tiny homes. Nowadays, ADUs "accessory dwelling units" are more than just homes for your parents or relatives—they are being utilized as rental homes to offset a homeowner's own mortgage. Built as a secondary housing unit on an existing single-family residence, ADUs can be a smart long-term investment.
Upswing in cities approving ADUs
Portland, Oregon has been one of the major cities leading the way on ADUs, but now city municipalities in other states are modifying and changing property laws to accommodate these dwellings too. We have seen an upswing in local governments approving new laws or adjusting existing law to allow for such living spaces on homeowner properties. Just recently, Boise, Idaho amended their ADU requirements so the dwellings can now be up to 700 sq ft. and 2-bedrooms.
Is an ADU right for you?
Many people are turning away from larger homes and looking for a smaller, more economical, simpler ways of living during the new "tiny home" movement. ADUs offer a solution for people needing their own dedicated living space, but with lower rent than traditional housing rentals.
Building an ADU on your existing residential property could be a profitable investment for your family. These smaller stick-built homes can be more feasible solutions for those wanting to enter into the rental market. Or maybe it's time to move your parents near you into a more compact, lower maintenance living space. These are just some of the many reasons, homeowners are building ADUs on their current properties.
Where to start
You've determined you need an ADU, so now where to start. First, research your local city's laws on ADUs for determining size, setbacks and other guidelines. Once you know you can build an ADU on a new or existing property, contact Simplicity Homes for a free homesite evaluation so we can advise you on the best solutions for your specific property. You can also check out our WiseSize smart-sized homes online—we offer cottage and modern style homes ranging from 400-1064 sq ft. and up to 3 bedrooms.
If you're ready to take the next step, contact us today and our New Home Advisors will help you begin the building process for an ADU on-your-land. In no time, you'll have renters moving in and you'll be seeing a profit on your new investment.