Now that the weather is nice, you may be itching to freshen up the inside and outside of your home.  Fortunately, even if you're on a budget, there are a number of easy spring home makeover ideas that you can put in action.
Fresh Flowers
One of the easiest ways to give your home a facelift, while capturing all of the beauty of the spring season, is to add flowers. Flowers look great, are inexpensive (check out the manager's special at the local grocery store if you're on a tight budget), and can be added to any room, including a bathroom. If you want something that will last, buy flowers that are potted indoors. Orchids are a beautiful choice that will flower again year after year.
Change the Bedding
If your bedroom needs a pick-me-up, but you don't want to invest in new furniture, chan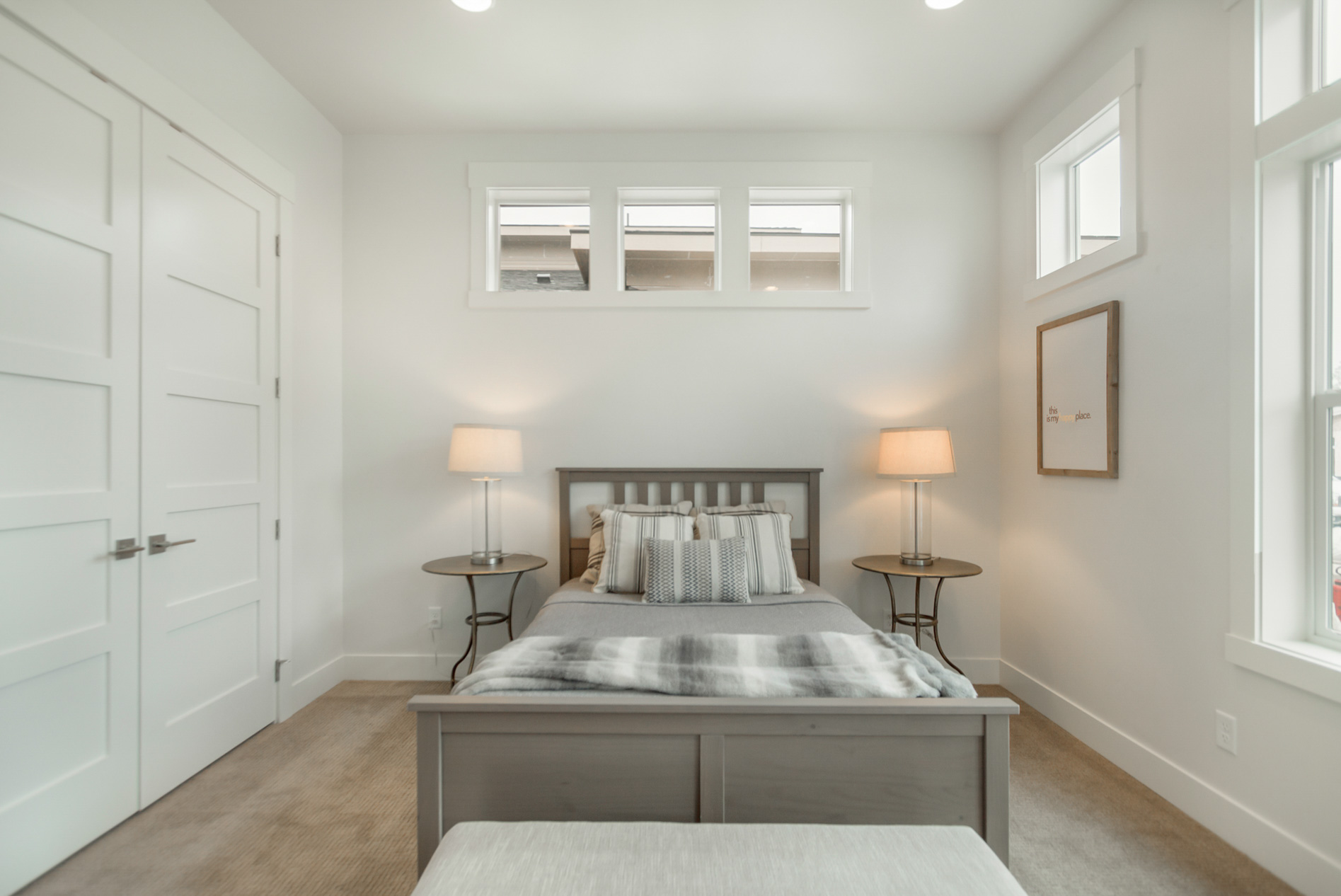 ging the bedding can give it a fresh feel that's affordable. Lighter colors during the warmer months will feel airy and open up the room. A floral pattern can be great for making your bedroom really pop.
Paint
 Another easy and relatively inexpensive way to give your home a new look is to paint. You can paint a single wall for an eye-catching look that's sure to impress. One article refers to having a feature or "accent wall" in every room, which is a single wall that is highlighted by a different color, wallpaper, or even an attractive piece of art.
Add Some Tiles
Just like you can paint a wall to make your home feel brand new, so can you tile a wall in your bathroom to give it some flair. Tiling a single wall is affordable, and will make the amount of tiling feel just right instead of overwhelming. Knowing how to tile these days is a valuable skill, and this is the perfect way to get your feet, or hands, wet. Choose something with a pattern to give your bathroom a designer, custom feel.
Organize Your Closets
Sure, your closet may be a part of the home that no one else sees, but that doesn't mean you shouldn't invest time in getting it looking and feeling exactly how you want – after all, you do go into your closet on a daily basis. Closet organization can take many different forms – watch this video on "the mental magic of cleaning and organizing your closet," and how to do so efficiently.
Consider Upgrading to a Brand New Home
 New furniture, paint, house plants, and reorganization can only get you so far. If your home is beyond being made over, it may be time to upgrade to your dream home. Here at Simplicity Homes, we are a top Google-rated homebuilder proudly serving homeowners throughout Washington, Oregon, and Idaho. Call us today to learn about how to qualify to build the home of your dreams with Simplicity Homes this year.