Everyone's heard the saying "bigger is better" in reference to homes, but going big isn't for everyone – which is why at Simplicity, we suggest you can live "big" in a tiny home!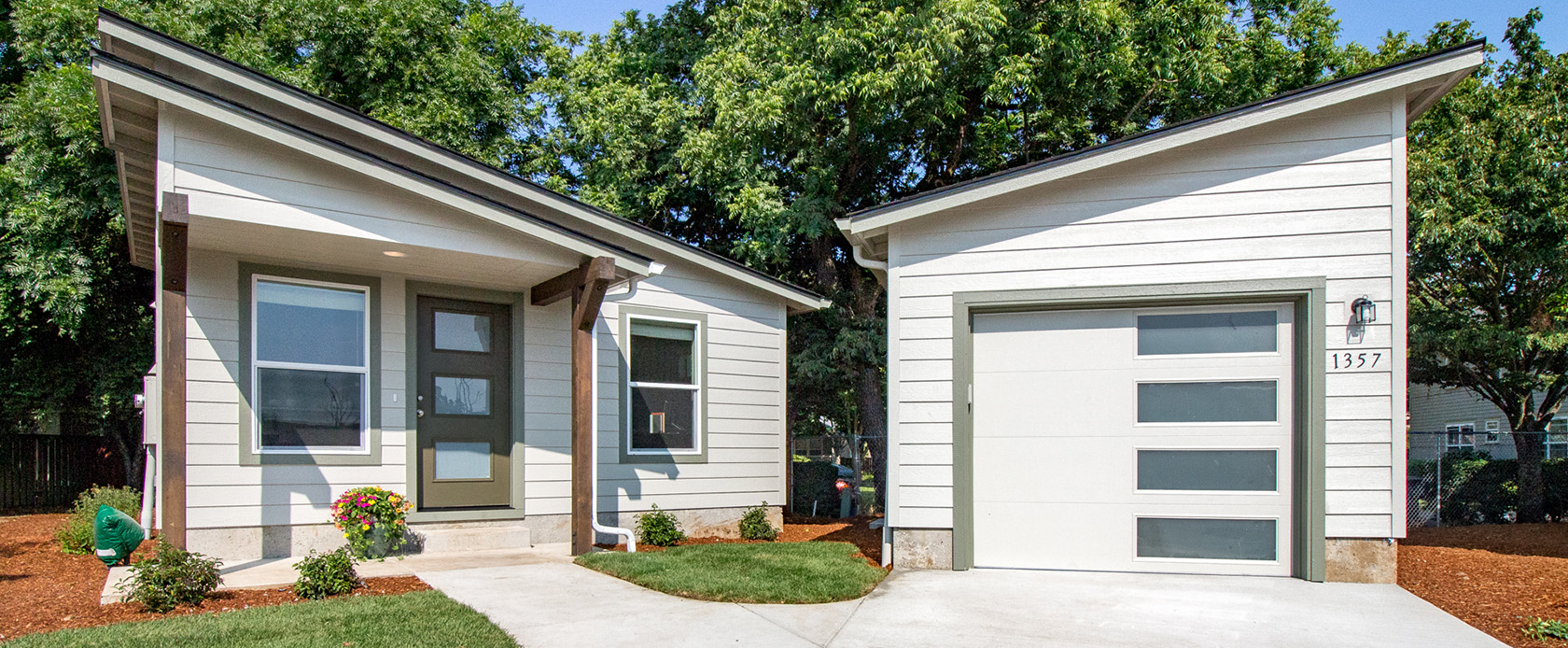 What is a Simplicity Tiny Home?
A tiny home is exactly what it sounds like – a home that is much smaller than average. What makes Simplicity tiny homes different is that they're frame-built just like our larger homes, on permanent foundations. Some tiny homes are built on wheels, and while that might sound adventurous, those "homes" don't qualify for a mortgage. Our homes are constructed with all the same materials you'll find in our other homes, and are built to last.
We currently offer 3 tiny home models:
The Acadia, the smallest of our plans, is a 400 square foot, one bedroom, one bathroom tiny home. This home is built to maximize every inch of space, combining the dining, living, and kitchen areas into one space and offering a separate bath and bedroom.
The Austin comes in at 600 square feet, with both a 1 and 2-bedroom option, ample sized utility room, and a spacious kitchen with a breakfast bar.
The Argent is designed for families and individuals who want a little more space. This tiny home is 880 square feet (considered to be quite big for a "tiny" home), and offers two bedrooms and a single bathroom.
The Benefits of a Tiny Home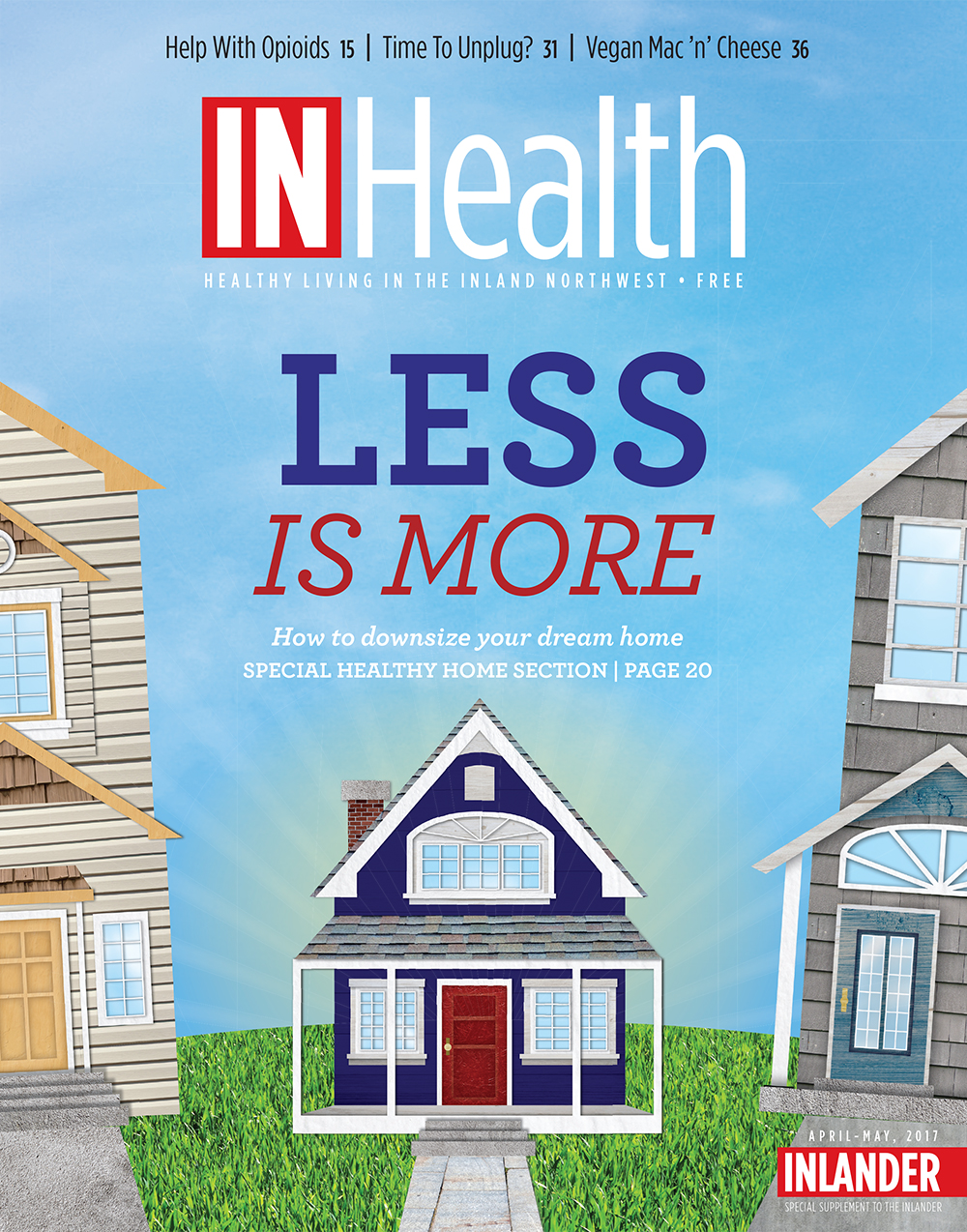 There are multiple benefits of building a tiny home. Consider the following reasons why you may rethink your desire to own big when building a new home:
Smaller homes offer affordable living solutions. Unlike larger homes that can cost much more to build, tiny homes offer much more affordable living solutions, proving homeownership to those who don't want to spend an "arm and a leg" to acquire it.
Smaller homes are very environmentally friendly. One of the main things that has fueled the tiny home movement in the Washington, Oregon, and Idaho areas is the fact that smaller homes are very environmentally friendly. These homes not only take up very little space and have a very low carbon footprint, but they also result in less energy use, helping the planet and padding your pocketbook.
Smaller homes allow you to focus on what matters. One reason that many people have transitioned into a smaller home is a result of an effort to declutter and embrace the minimalist lifestyle. Those who are minimalists realize that value and happiness in life do not come from things, but from experiences and relationships.
You'll save time. Want to make the most of your life? If so, cleaning and performing home maintenance chores probably aren't on your to-do list. When you build a smaller home, you'll save time by avoiding the most onerous of home-owning duties.
---
Have you always wanted to design your own home, but aren't sure you'll be able to afford something large? Or, do you love the idea of homeownership, but are concerned about the environmental implications? Do you just like a cozy, size-efficient home? With a tiny home, you can have the best of both worlds. To learn more, contact Simplicity and check out our tiny homes throughout the Pacific Northwest.