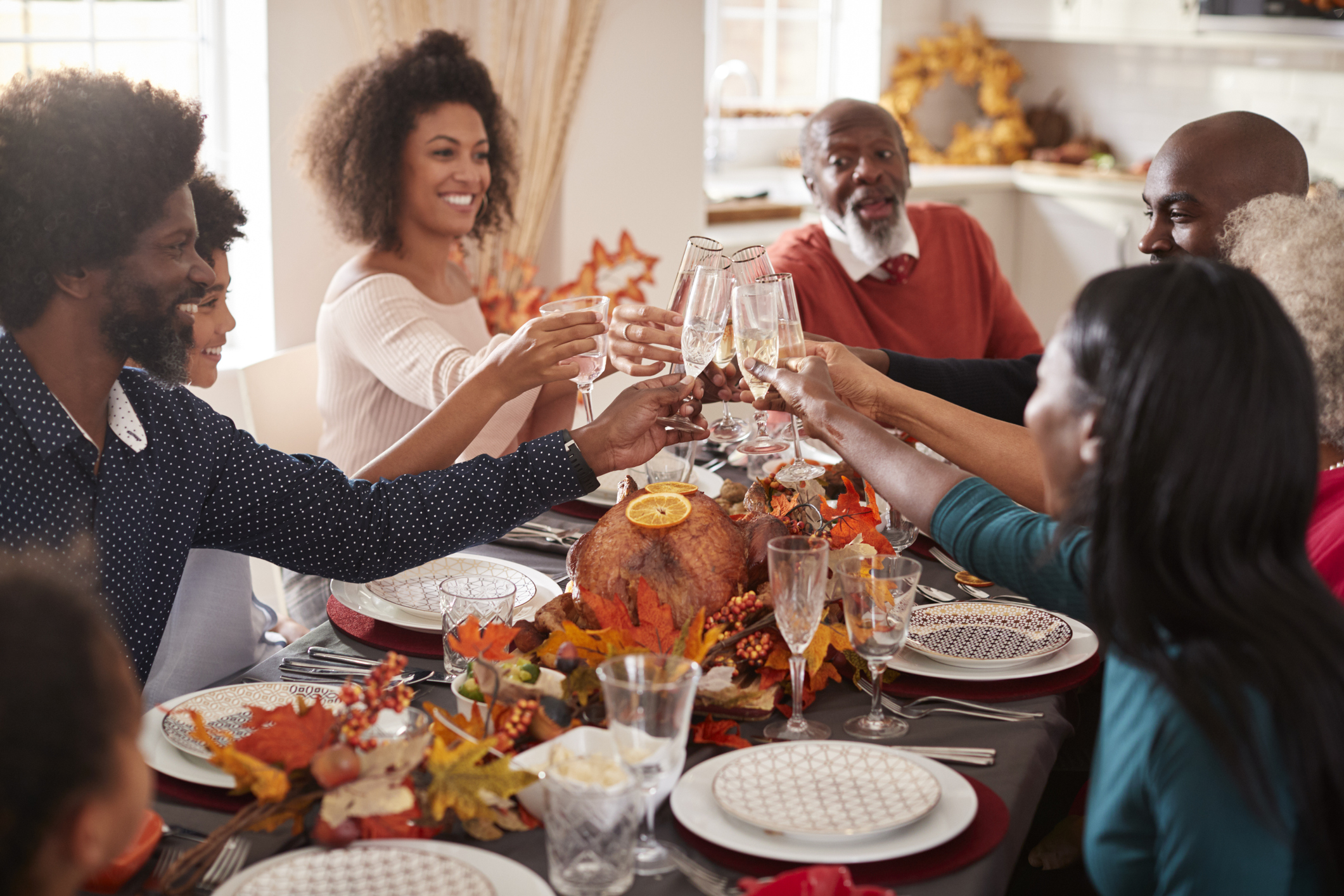 The holidays are here and that means family and friends are coming together to celebrate. While the festivities can be fun, hosting a gathering can be equally stressful and daunting. Preparing your home for your guests can be a challenging task, but with proper planning and organization, you can make the process seamless. Here are a few simple steps to prepare your home for holiday entertaining.
Clean and declutter
A clean and clutter-free home will make your guests feel more welcome and relaxed. Before anything else, start by giving your home a good deep clean so it looks and feels fresh and tidy. Start by going through common or gathering spaces in your home and getting rid of any unnecessary items that are taking up space. Follow up by dusting, wiping down surfaces, and vacuuming. This is a good opportunity to get down on your hands and knees and clean those hard-to-reach spaces that you usually overlook, like baseboards, windowsills, and ceiling fans.
Get your kitchen ready
Before the big day, it is essential to organize your kitchen, as it will likely be the main hub of activity during your holiday gathering. You want to make sure that you have all the necessary items you need for cooking and serving meals, such as pots, pans, plates, serving platters and utensils, glassware, and plenty of silverware. Clean out your fridge and pantry, ensuring there is enough space to store all the food you plan to prepare. Consider labeling pantry items and fridge shelves so that guests can easily help themselves.
Stock up the pantry
Stock up on essentials in your pantry and create an inventory of all the supplies that you need. Make sure you have enough snacks, beverages, and food items for your guests during their stay. Check with your guests about any dietary requirements or preferences they have so that you can accommodate their needs accordingly.
Plan your holiday meals
No holiday gathering is complete without delicious food.  Whether you are cooking a full holiday meal or asking friends to bring dishes for a potluck, planning your menu in advance is key. Prepare as many dishes as possible ahead of time, to avoid feeling overwhelmed on the day of the event. Consider preparing appetizers and desserts a day or two before the event, leaving you more time to enjoy your guests.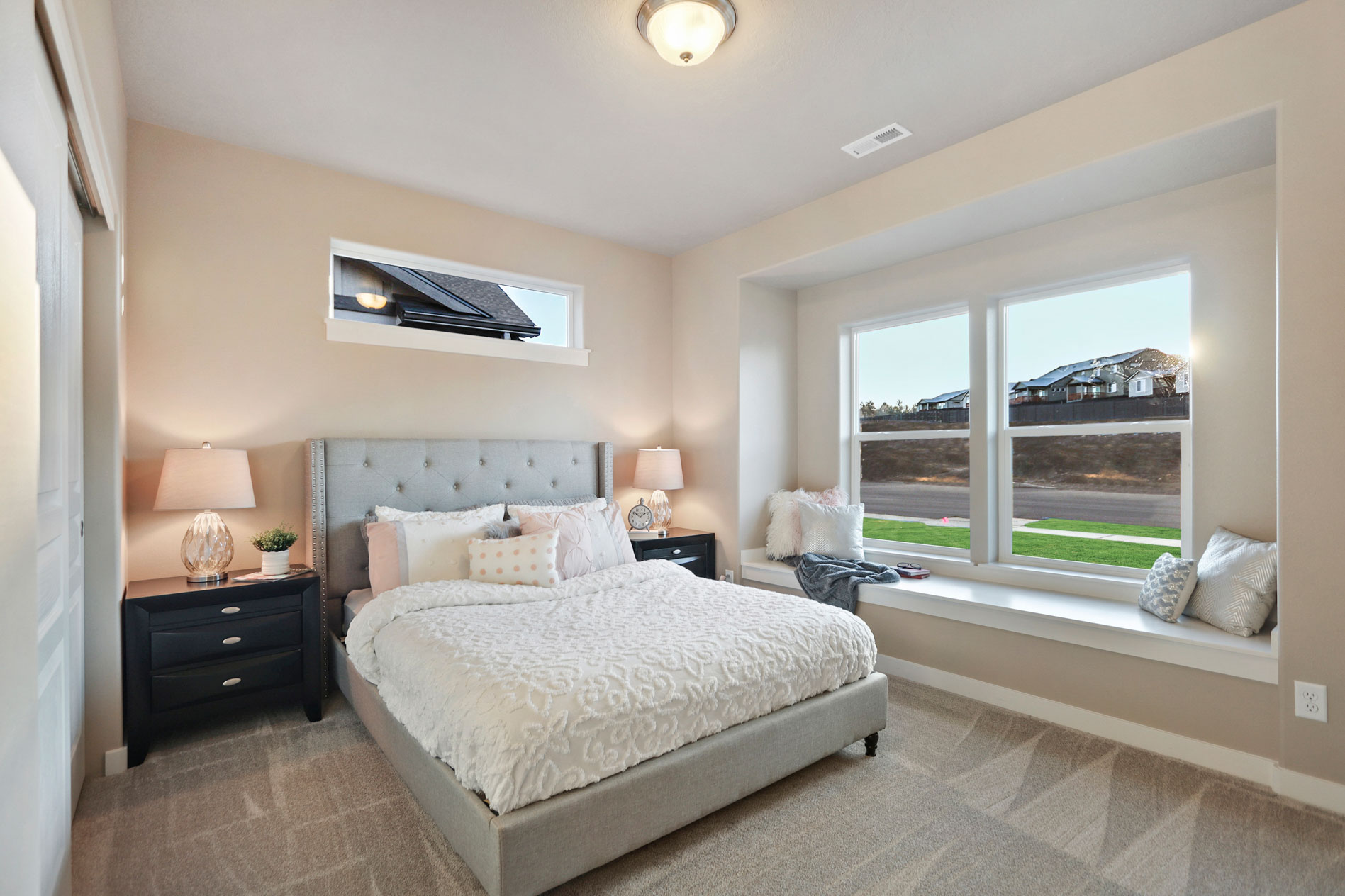 Create a welcoming guest room
If you have guests staying overnight, you'll want to make sure that their stay is as comfortable as possible. Be sure to clean and set up the guest bedrooms and bathrooms with fresh linens, towels, and toiletries. You can also add a little extra welcoming touch by leaving out water bottles or snacks. Consider providing a basket or tray for guests to keep their personal items organized and easy to find. This is a great task that can be completed a week or two in advance so that you can rest easy knowing it is done.
Decorate for the holidays
A festive home is a happy home. Adding a little holiday cheer to your decor creates a welcoming atmosphere and makes your guests feel at home. Whether you're using traditional holiday decorations or something more modern, be sure to incorporate things like candles, wreaths, and small tabletop trees. Don't forget to set the table for your holiday meal by using festive placemats, napkins, and centerpieces.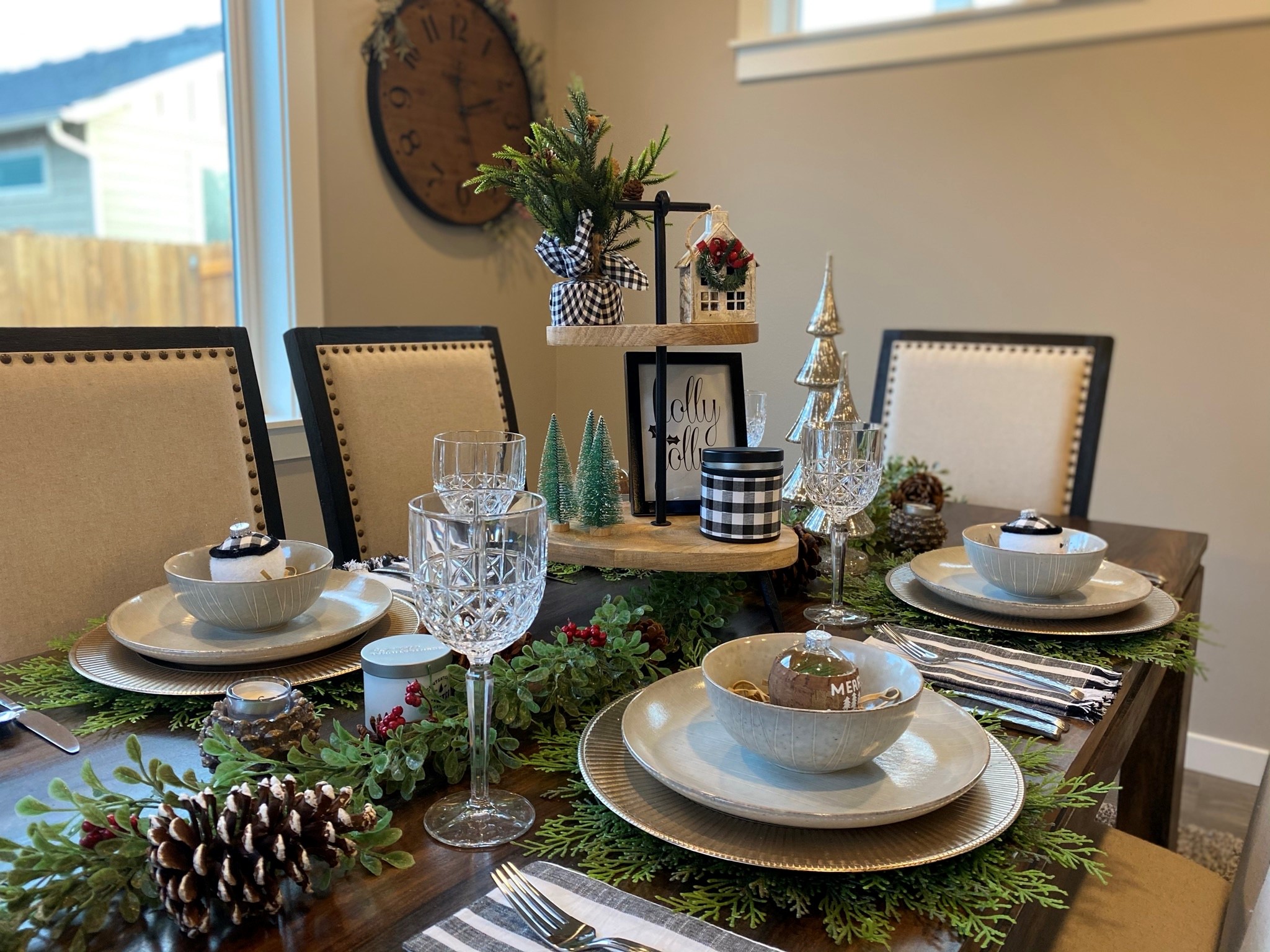 Have a backup plan
Even with the best-laid plans, things can go wrong. Prepare for this by having a backup plan. This could mean having extra bedding, blankets, and pillows in case someone's room gets chilly. Or, have plans for at-home entertainment in case of bad weather. Keep instant stuffing, canned cranberries, and cinnamon rolls on hand just in case! Planning ahead will help keep you on top of surprises that may come up.
Hosting holiday gatherings can be a hectic task, but with proper planning and getting a head start, you can make it go smoothly. The holidays are all about spending time with loved ones, so make sure to enjoy your time together, and don't forget to take a few deep breaths and enjoy the moment!
Celebrate the holidays in a new home
When you're ready to build a new home, we're ready to help! At Simplicity Homes, we offer a variety of beautiful, affordable homes built on your land in Washington, Oregon, and Idaho that are perfect to celebrate the holidays in. Visit our website to explore our home plans and learn how Simplicity helps make building your dream home as easy as possible. Contact us to learn more about building your dream home on your land with us.
Building is complex. We make it Simple.