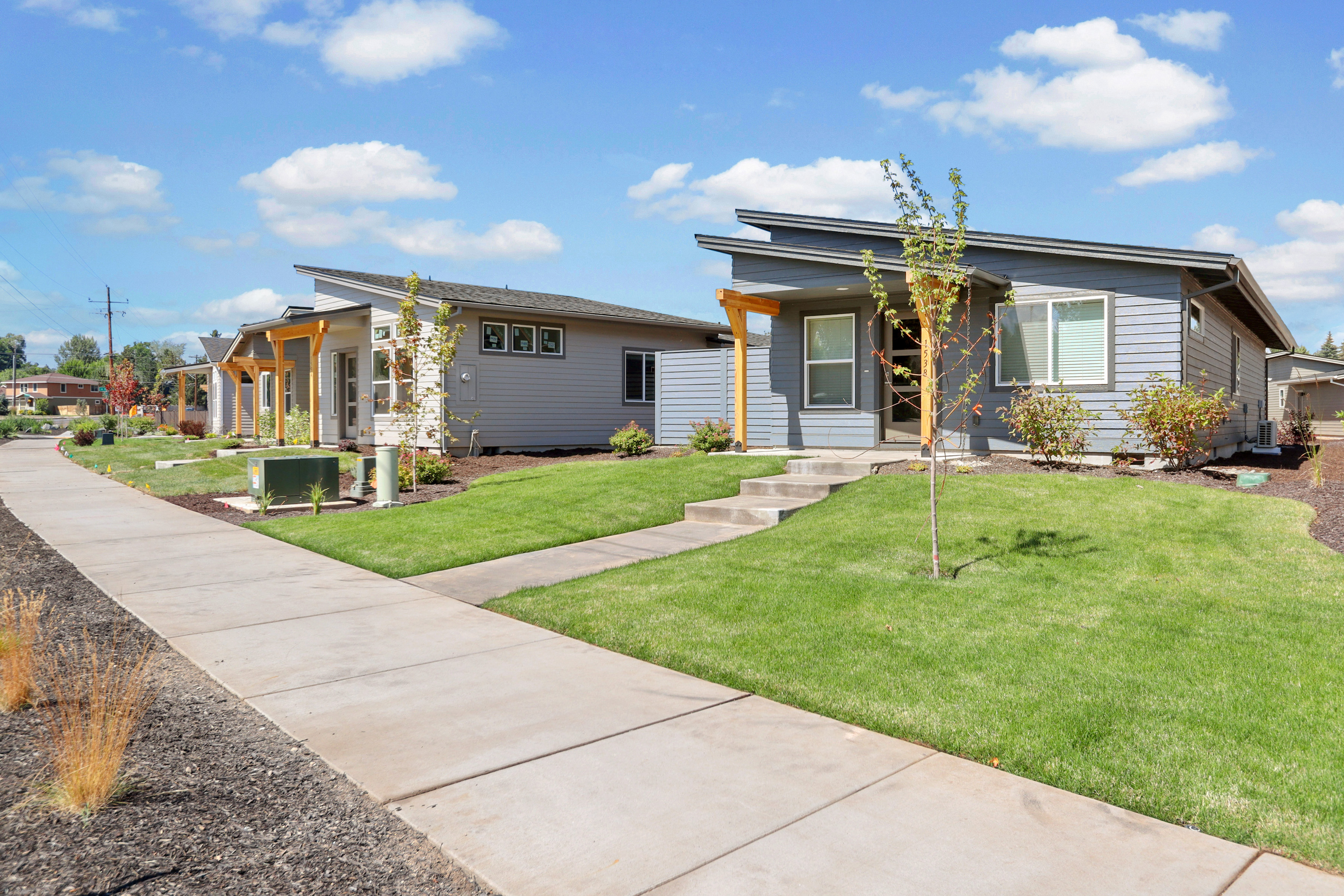 Downsizing your home can feel like a big decision, but it can also be a great way to simplify your life and cut expenses. Maybe you're an empty nester or you just want to live with less clutter and maintenance. Whatever the reason, it's a big decision to make, but one that can also provide a lot of benefits. However, there are a few things to consider before you start packing up your belongings and moving to a smaller space. Here are 9 things to keep in mind when downsizing to a smaller home.
Clarify your why
What are your reasons for downsizing? Some people size down because their children have moved out, while others do so because they want to be closer to family or for financial reasons. No matter what your reasons are for considering downsizing, it's important to clarify them. Doing so will help you determine the features you require from your new home and the lifestyle you want to embrace.
Determine your needs versus wants
When it comes to downsizing, you'll need to prioritize your possessions. This is the perfect time to weigh out your needs and wants. A good rule of thumb is to keep what you actually need and let go of items you don't frequently use. You will have to determine what fits in your new home, and what doesn't. A smaller home space may require multi-functional furniture or storage solutions. A smaller kitchen may require a change in cooking and eating habits. Think about how much space you'll need for yourself and any family members as well as your storage needs.
Consider your lifestyle needs
The first thing to consider is what your current lifestyle looks like and what you want for the future. Downsizing to a smaller home means you'll have less space, but it can also provide greater financial freedom. Depending on your circumstances, it can be a great way to save money on your mortgage, utility bills, and other expenses. But before you commit to moving to a smaller home, it is important to consider what your life has in store. Will you be entertaining often? Do you need a dedicated workspace? Will you need a guest room? Take stock of how you want to live in your new home before making any decisions.
Location is key
Choosing your new location could either be based on proximity to work, amenities, or family. Always consider what activities you enjoy, how close you would like to be to them, and how easily accessible they are. If you prioritize being in a walkable community, then you may want to consider downtown homes. However, if you want to be near family and loved ones, picking a neighborhood closer to them could be a better option. When you build with Simplicity, you have the flexibility to pick out the perfect homesite to build one of our home plans on your land. Need a little help? Our New Home Advisors can offer pro tips on researching land and what to look for.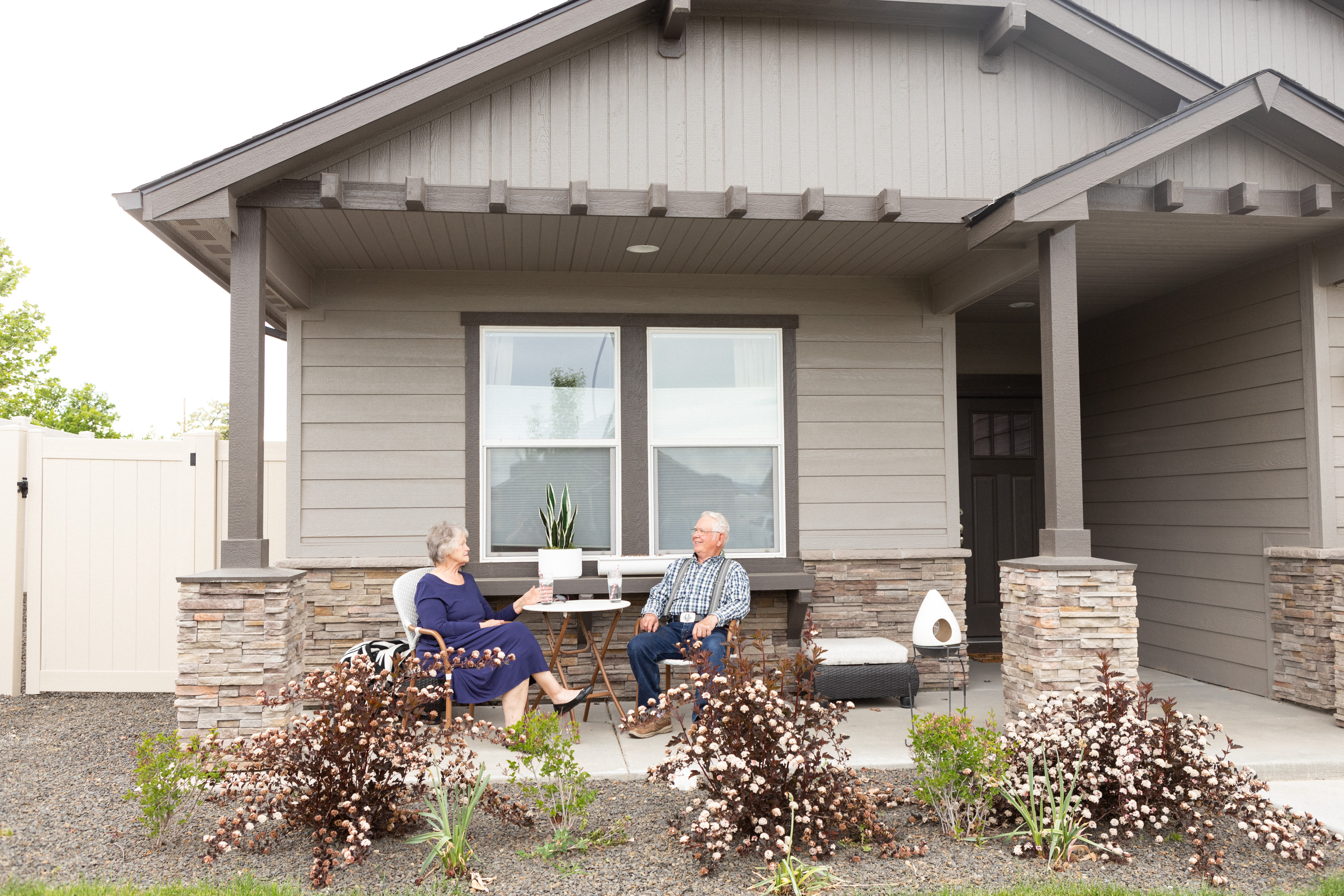 Plan for the future
You must take into account any future plans or circumstances that may affect your housing needs, such as aging, health, or job changes. If you're planning on downsizing for retirement or an aging family member, you'll want to consider mobility and accessibility. A single-story home may make more sense in the long run in that instance. You should also research the availability and accessibility of necessary amenities such as grocery stores, medical facilities, or public transportation.
Storage needs
Downsizing means you'll need to adjust to living with less space and storage. This can be a challenge, but it can also be an opportunity to embrace a simpler and more efficient lifestyle. You might need to invest in creative storage solutions like storage benches or double-duty furniture, shelving, hooks, bins, or drawer organizers. It can also be an opportunity to embrace a simpler and more efficient lifestyle. A smaller space can help you prioritize what you really need versus the items that can be sold, donated, or thrown away.
Keep resale value in mind
It's always important to consider the resale value of your home, whether now or down the line. Make sure the improvements and upgrades you make to your smaller home are ones that can be appreciated by future buyers, such as energy-efficient appliances or updated fixtures.
Cope with Emotional Attachments
Downsizing is not just about physical objects; it's also about letting go of emotional attachments. Acknowledge and accept the feelings of nostalgia, loss, or uncertainty that may arise from downsizing your home. Find ways to honor and preserve the memories and significance of objects or spaces that you are letting go of, such as taking photos, creating a scrapbook, or holding a farewell ceremony. Focus on the positive aspects and opportunities of your new home, such as the freedom, simplicity, or social connections it may offer.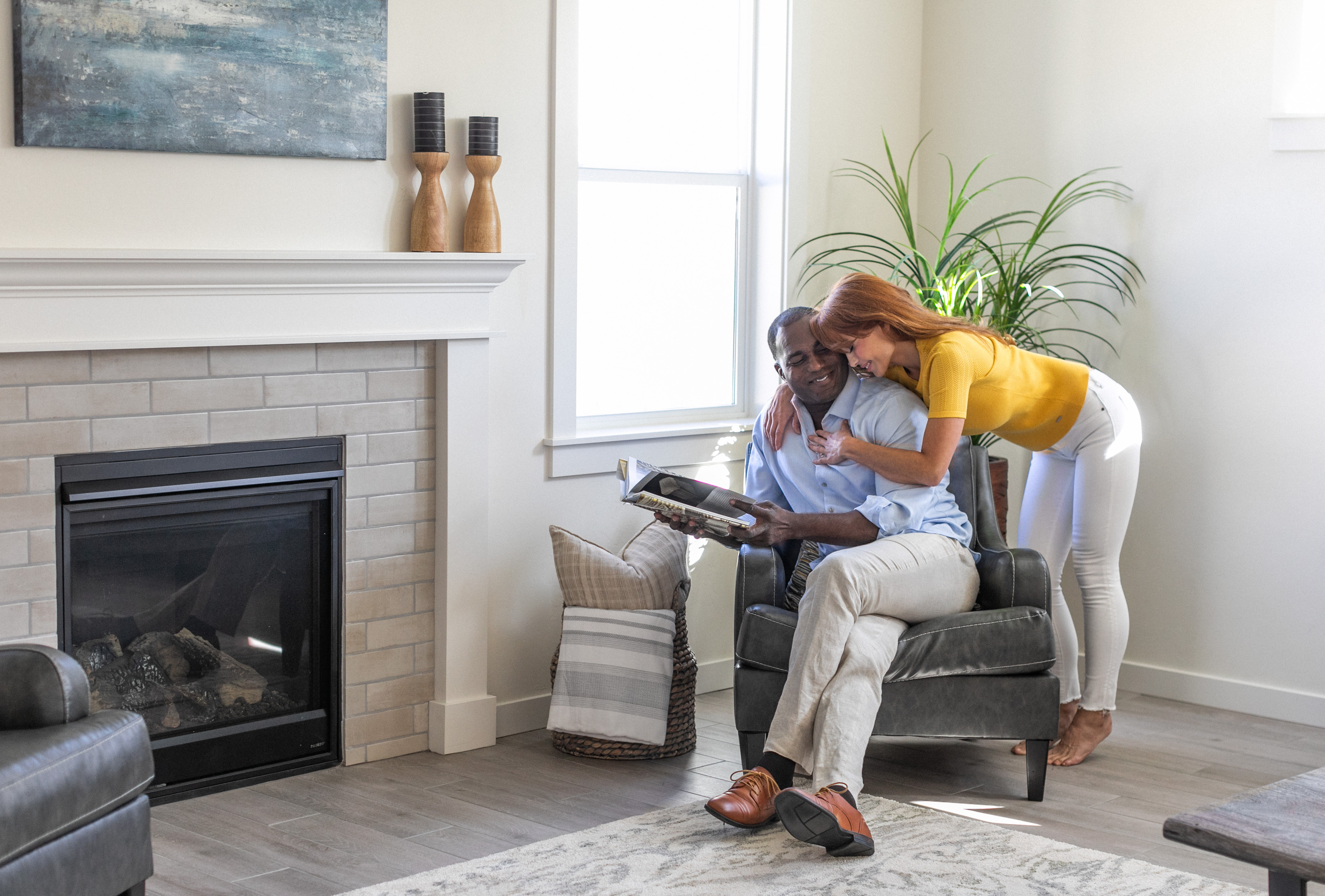 Take your time
Downsizing, like any life change, can be overwhelming. Don't rush your decision-making process; take the necessary time to make important decisions. This is a big lifestyle change which requires careful planning and preparation. Visit open houses, seek advice, and don't jump in quickly without truly considering all your options.
Downsizing your home can be a great way to simplify your life and cut expenses, but it's important to keep a few key factors in mind before making the move. With careful planning and thought, downsizing can be a positive change for you and your family.
Build with Simplicity Homes
Simplicity builds beautiful, affordable homes throughout the Northwest. We build a variety of new homes, including our Wise Size plans ranging from 400 to 1,064 sq feet, perfect for those looking to downsize. Our Turn-Key Solution makes the building process simple and our transparent instant quote pricing means you'll know exactly what you'll pay without unpleasant surprises. Visit us online to learn more and see how we can help build your dream home.