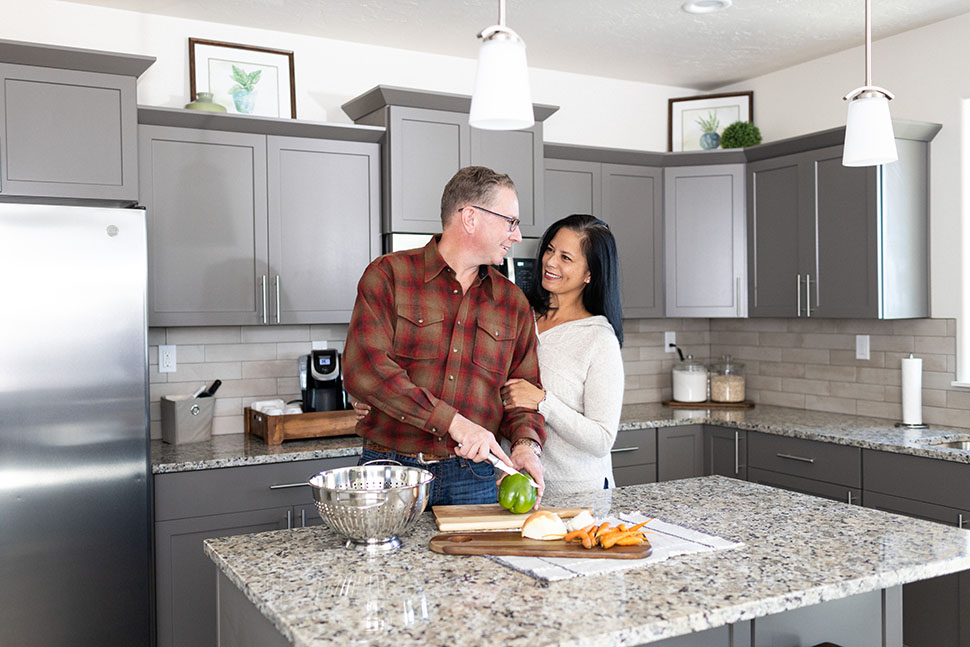 Are you someone who loves to have your friends or family over frequently? Maybe you're an avid home entertainer and would love to design your space to make hosting easier. Whether you're a cooking enthusiast or enjoy watching movies and playing games with loved ones, certain features can make your new build home the perfect space to entertain guests. Here are the must-have features for custom homes to make sure your entertaining experience is seamless and enjoyable.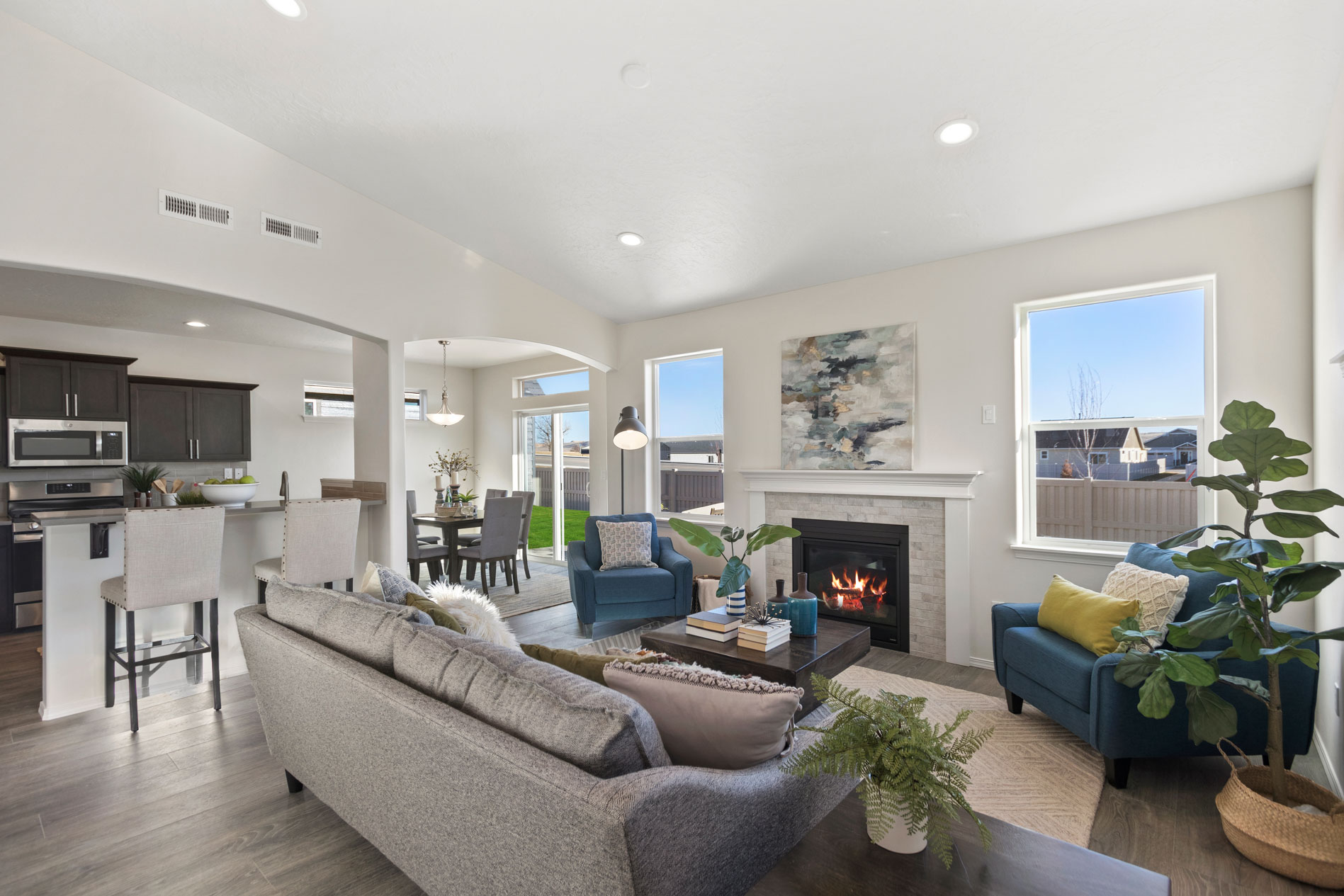 Open-concept design
An open-concept design is essential for those who love to entertain guests. This design style blends your kitchen, living room, and dining space into one common area and makes your entertainment space feel much more inclusive. This layout promotes easy flow and allows for large gatherings where people can chat, watch TV or movies, or simply hang out. Plus, it makes serving food much easier as everyone will have easy access to the kitchen.
An open and spacious kitchen
A spacious kitchen should be on top of your list if you love hosting dinner parties or cooking for your family or friends. In addition to a fully equipped kitchen, you'll also want your kitchen to have ample counter space to prepare meals and enough space for entertaining guests. Opening the kitchen to the living room is an excellent choice if that suits your entertainment style. It lets both guests and hosts catch up, socialize and enjoy the food being prepared.
Outdoor living space
An outdoor living space is essential in any home built for entertaining. A well-designed outdoor living area can add value to your home and serve as an extension of your indoor living space. This area should be big enough to host your guests comfortably and include comfortable seating, dining tables, and a cooking area to prepare your meals.
First-floor powder room
If you have a large home, a powder room on the main-level is more convenient. Your guests will appreciate the easy access and you won't have to constantly clean your main bathroom.
Entertainment room
An entertainment room is a place for all to have fun, watch movies, and play games. You can add comfortable seating, a large-screen television, surround sound, and even a bar area for drinks and snacks, it's the perfect addition for a movie or game night party.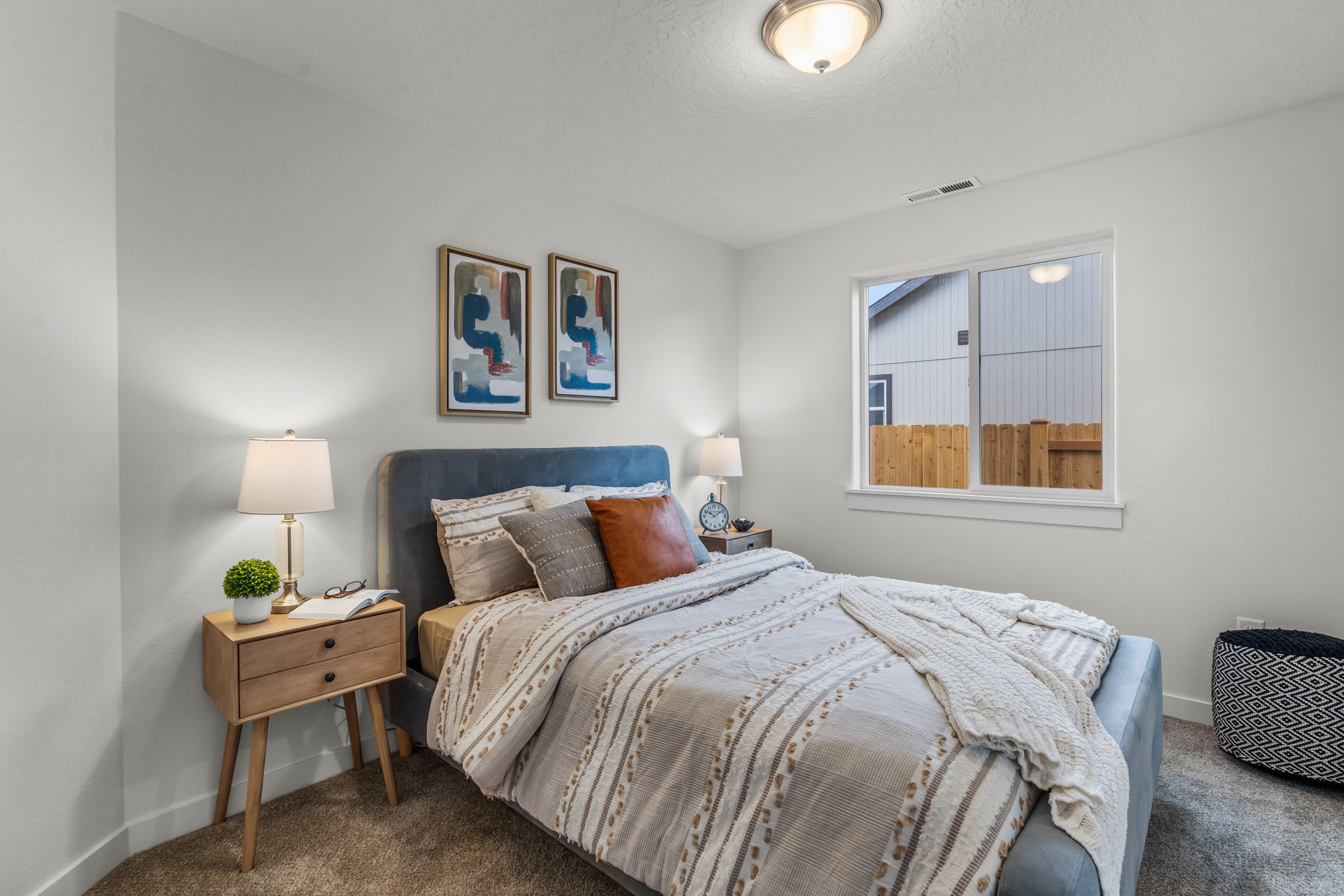 Large guest rooms
A lot of people might overlook the importance of guest rooms, but if you love hosting guests, then a spare room will give them the perfect place to stay and be comfortable. Make sure the room is spacious and has enough storage for their belongings, and if possible, add an ensuite bathroom so they don't have to share with others.
If you love to entertain, adding these features when building a new home is the perfect way to create a custom home that's perfect for entertaining. These must-have features will provide an inviting ambiance for all your friends and family to enjoy.
Build your dream home with Simplicity Homes
When you build your dream home with Simplicity, you can choose from over 40 plans to personalize to your unique needs. Are you ready to learn more about building a new home? Our team at Simplicity Homes is here to assist. We build throughout Idaho, Oregon, and Washington. Contact us to learn more!