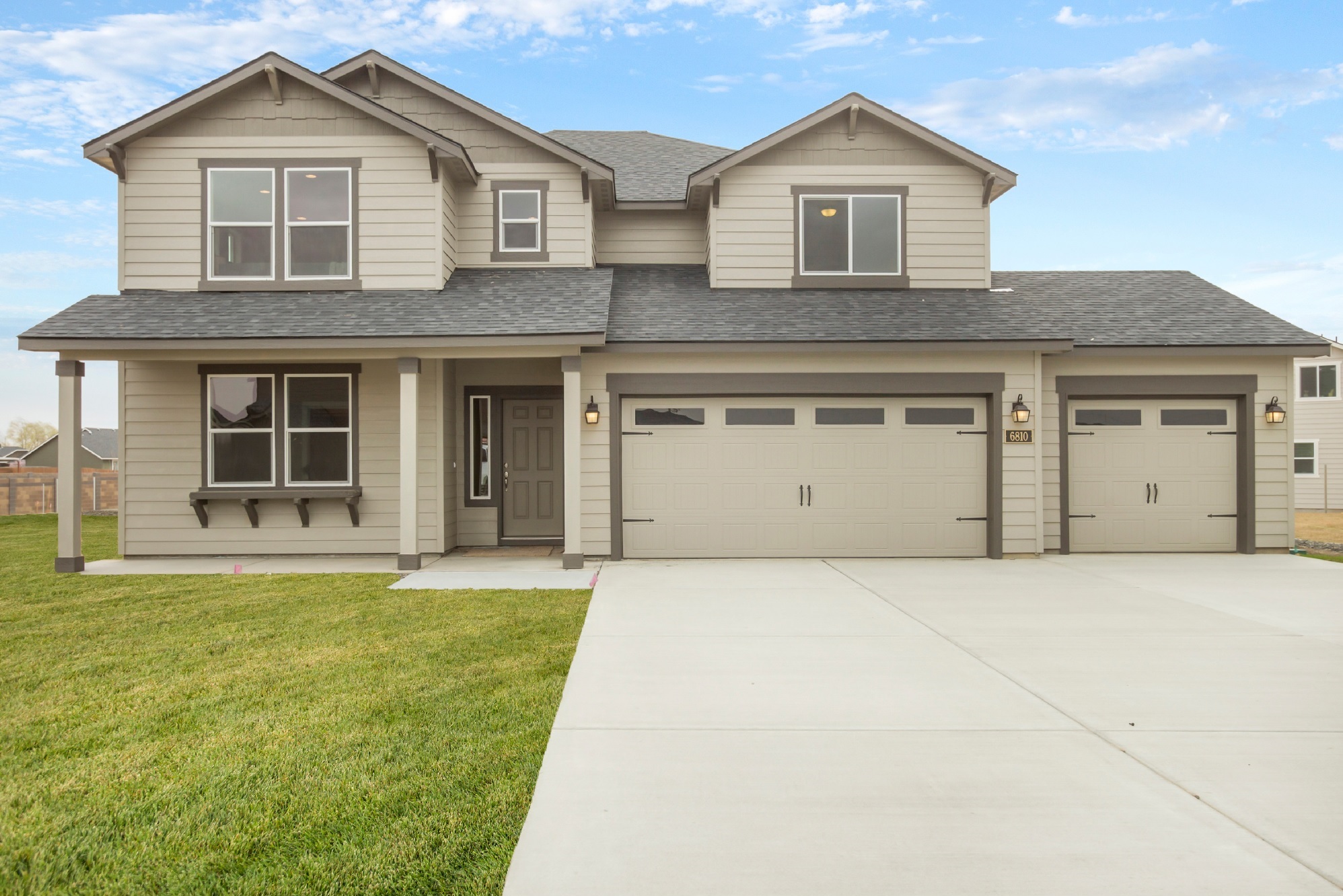 Are you considering building a new home from scratch? Whether you're a first-time homeowner or looking to upgrade, building a new home can be an exciting and fulfilling process. You have the opportunity to design and build your dream home from scratch. While building a new construction home may take longer than buying an existing home, the advantages make it worth the wait. Plus, it allows you to build your dream home on-your-land. Here are five advantages of building a new construction home.
Personalization
Building a new construction home allows for greater personalization. With this option, you get to choose the floor plan, finishes, materials, and other design elements that suit your taste and lifestyle. You can also add rooms and features that are not present in older homes. This level of personalization ensures that your new home meets your specific needs and style.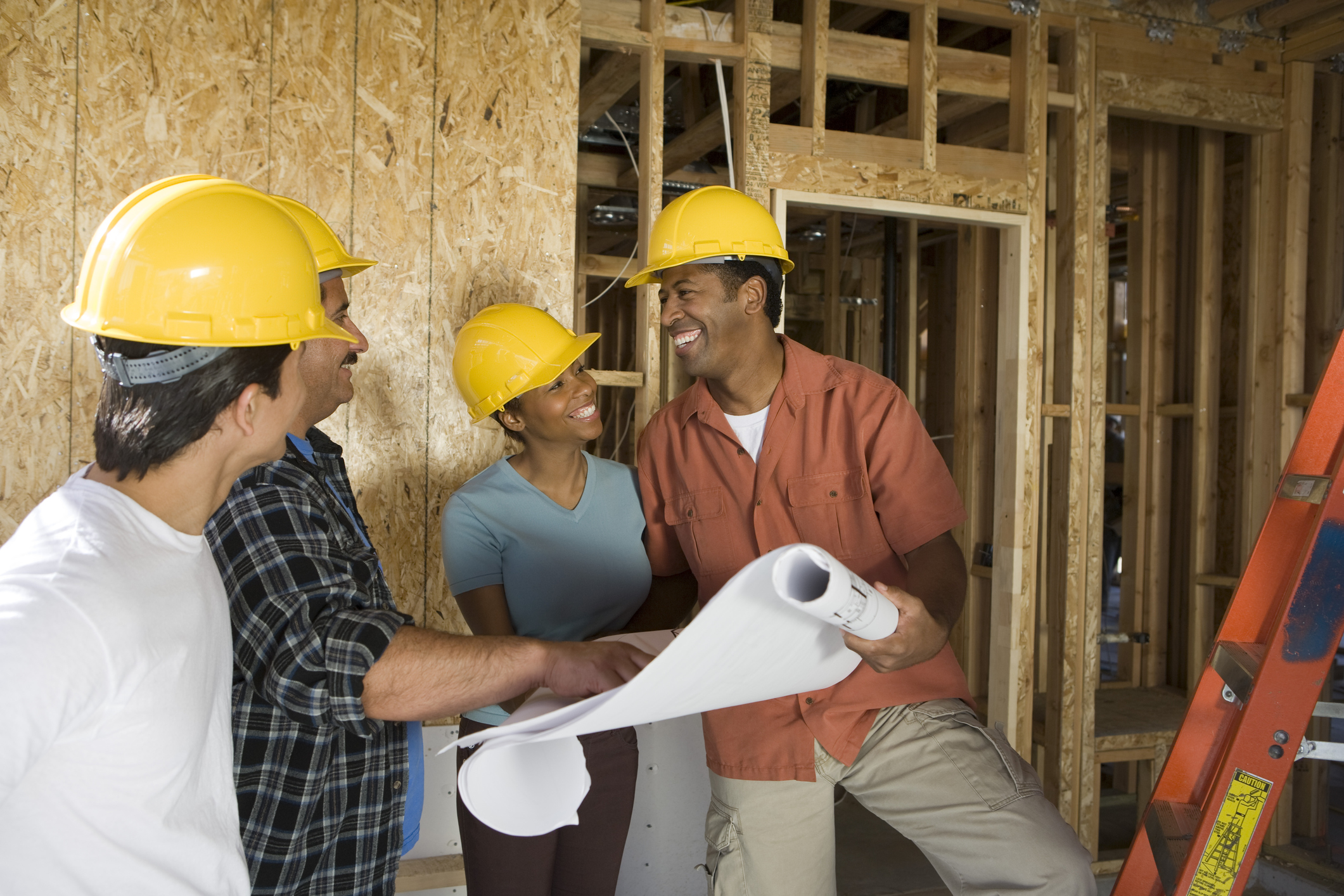 Higher Energy Efficiency
New construction homes provide better energy efficiency and comfortable living conditions. This is because modern homes are built to meet higher energy-efficient standards. They have modern energy-efficient technologies that reduce energy bills and improve comfort, such as LED lighting, high-efficiency appliances, insulation, and HVAC systems. You'll save a significant amount of money on utility bills and enjoy a living space that's comfortable all year round.
Low Maintenance
One of the biggest draws of a new construction home is everything is brand new and under warranty. This minimizes the need for repairs and maintenance in the short term. Additionally, you get to choose high-quality materials and appliances that last longer, reducing the overall maintenance cost of the home.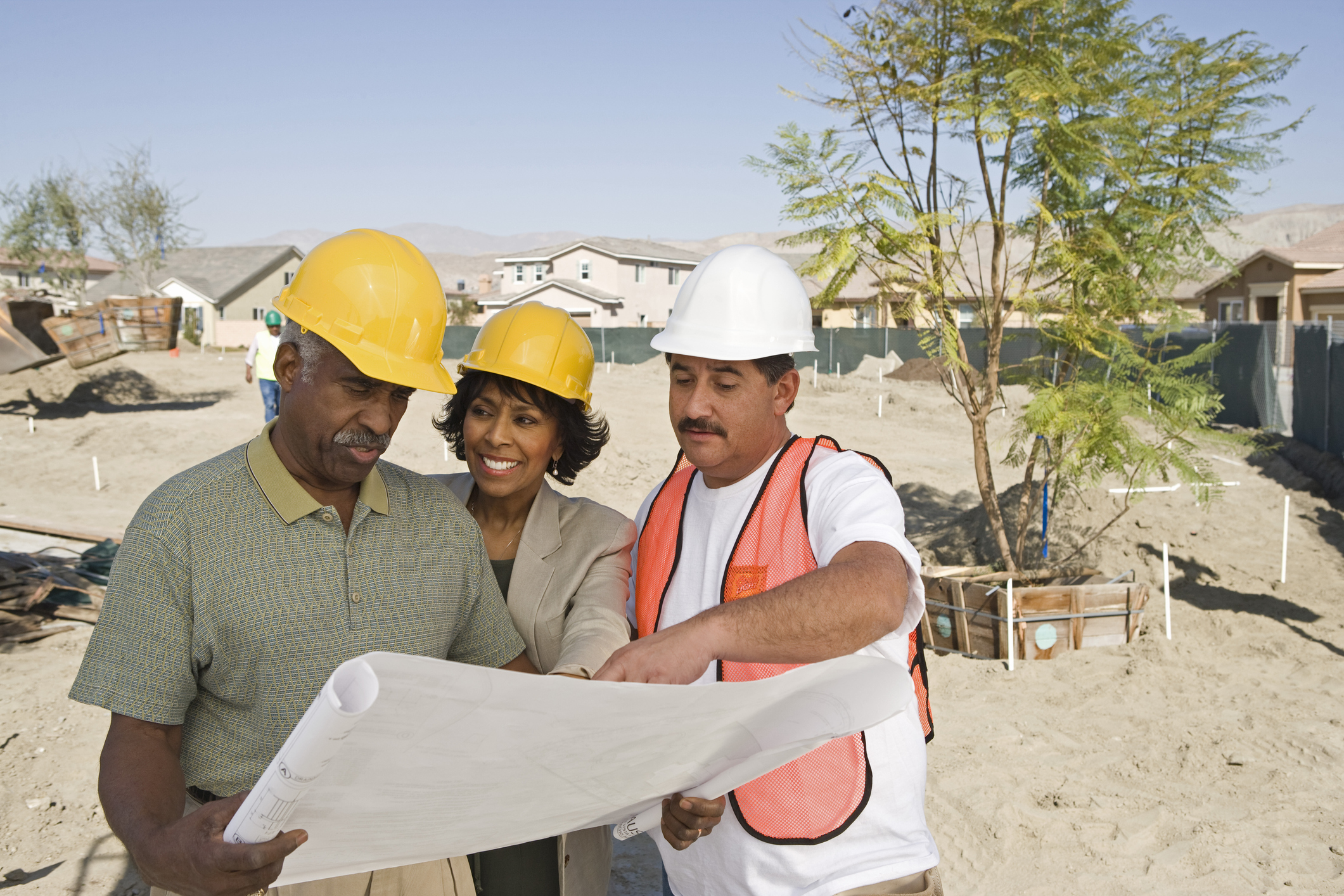 Safety and Security
With a new construction home, you get the latest safety and security features. Modern homes come equipped with smoke detectors, carbon monoxide detectors, sprinkler systems, and security systems that provide greater peace of mind. New construction homes are also built with modern building codes that ensure the home is structurally sound, making them safer in natural disasters.
Better Resale Value
A new construction home retains its value better than older homes. New construction homes have much more appeal to potential buyers because they are new and have modern features. They retain their value much better compared to older homes, which can save you money in the long run.
If you're considering building a new home, now is the time to take the first step. With numerous advantages and benefits, new home construction offers a unique opportunity to create a dream home that perfectly suits your individual lifestyle and preferences.
Simplicity builds beautiful, affordable homes on your land throughout the Northwest. We know that building a home on-your-land can seem overwhelming and complex, but we make it simple with our Turn-Key Solution and our transparent instant quote pricing means you'll know exactly what you'll pay without unpleasant surprises. Visit us at Simplicity-Homes.com to view our home plans and see how we can help build your dream home.