For Idaho residents, the fact that the state is growing is no surprise. The Gem State has so much to offer, from beautiful natural landscapes that stretch across the borders, to a bustling capital city that's home to a top-notch university, large public and private employers, and much more.
But individuals and families across the country don't simply want to see the wonders of Idaho on vacation. Instead, people are now choosing to settle here for good – to build a family – to retire – in Idaho. That's the summary of data recently provided by the United States Census Bureau and reported on by ABC News, which determined that Idaho is now the fastest growing state by population in the country.
Population of Idaho Grows by More than Two Percent in a Year

The data, which was gathered on state populations between July 1st, 2016 and July 1st, 2017, showed that Idaho grew by the greatest percentage in this timeline, at 2.2, reaching above all other states in the nation. Following somewhat close behind were Nevada and Utah, the second and third fastest growing states by population, each of which grew by nearly two percent. Of course, Idaho still remains relatively small when compared to many other states nationwide, at 1.7 million people. That being said, a number of factors will likely continue to lead to an increase in new members of the population over the coming years.
What led to this rise in population? And will it continue in the future? Included in the ABC Report is a mention of Derek Santos, economist for Idaho's Division of Financial Management, who attributes the population growth to strong economic growth in the Gem State. In addition, he also mentions Idaho's attractive low cost of living as another reason that people are flocking to the Northwest.
What Does this Mean for Idaho Residents?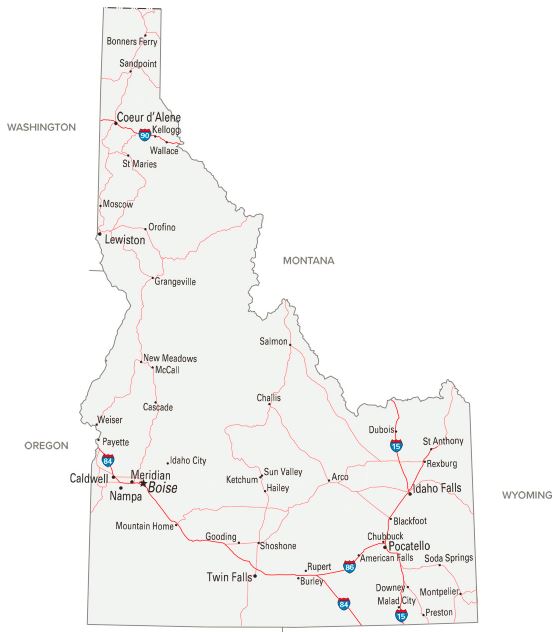 For those who already own a home in Idaho, the idea of population growth may come with a smile; among other effects, a growth in population may lead to an increase in housing prices, as a greater number of individuals need to compete for a limited supply of homes. Naturally, this isn't always the case, but it will likely be on the minds of homeowners statewide in the future.
For those who don't own a home yet, now is the time to buy, as more and more people begin to appreciate the incredible lifestyle available in Idaho. Housing prices in Idaho will likely continue to go up, so buy today. And for anyone searching for an affordable and attractive home plan, the solution may be available with Simplicity Homes. We have been building custom homes in Idaho and throughout the Pacific Northwest, and we have built a reputation as a trustworthy and affordable home builder for both younger and older demographics.
---
As more people become interested in settling in Idaho, they'll be searching for affordable home plan to meet their needs. Don't miss out on finding your dream home; contact Simplicity today and learn what we can offer for you and your family.