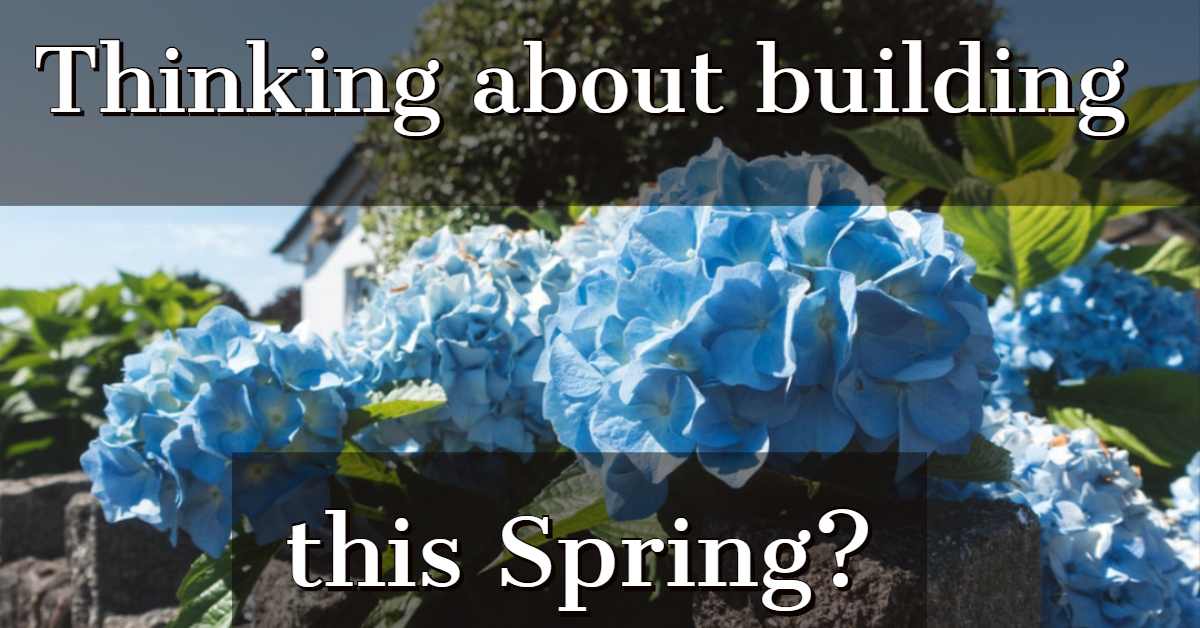 Learn about building a new home on your land
while enjoying beverages & light fare as our team guides you through the home building journey.
For attending, be entered to win one of three $50 Visa Gift Cards!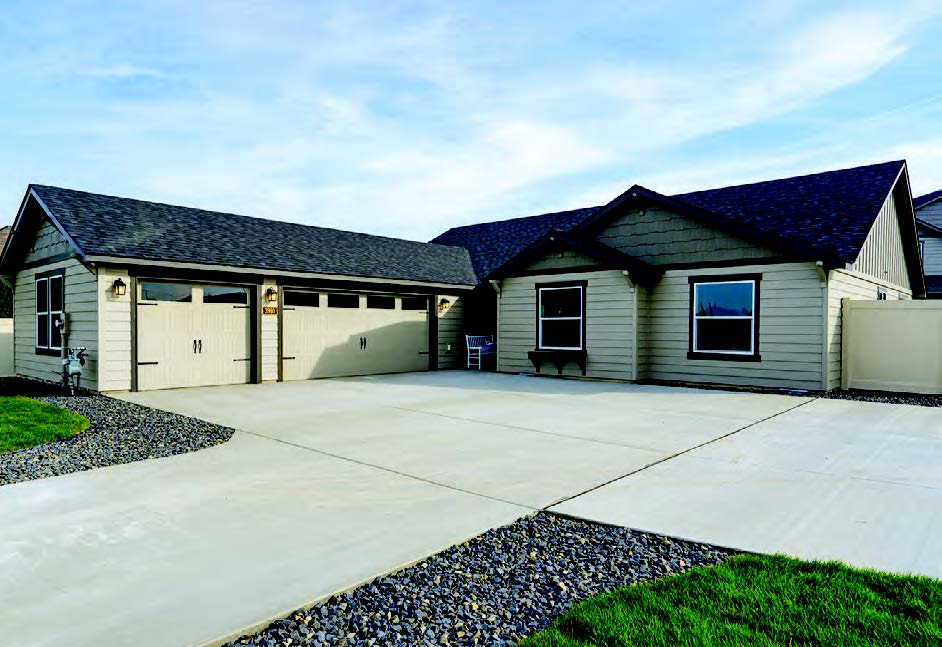 Visit our popular Pacific floor plan at:
3910 Curtis Dr, West Richland WA
|
Saturday, January 18th
10:00 am – 2:00 pm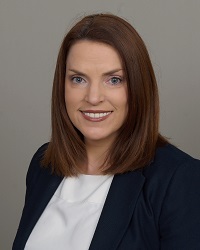 Hosted by New Home Advisor, Dana Shinpaugh.
dshinpaugh@simplicity-homes.com
509.491.0601