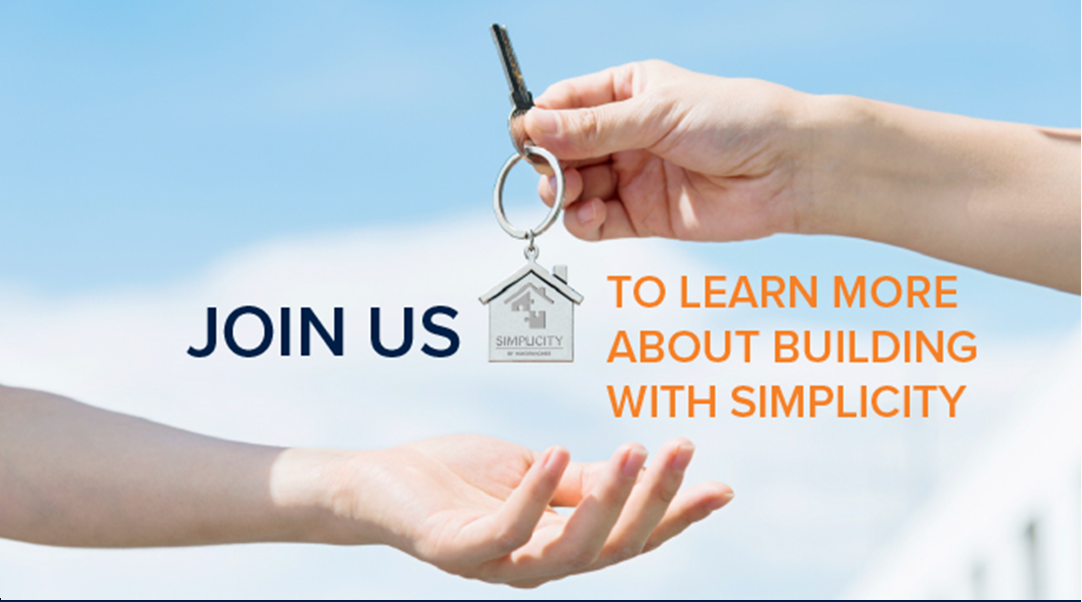 TUESDAY, OCTOBER 29th
WHEN: 6:00 – 7:30pm
WHERE: Cascade Grill | 110 Opal Ct, Albany OR
Learn about building a new home on your land while enjoying beverages and appetizers as our team guides you through the home building journey. For attending, you will receive a $1,000 incentive toward your future Simplicity Home!
TOPICS OF DISCUSSION INCLUDE:
• Expert advice on looking for land
• Simplicity's FREE site evaluations
• Creating your homebuilding budget
• Permit, utility fees and Jurisdictional requirements
• Construction financing overview with Idong Ekwere from Umpqua Bank
• Simplicity's online Instant Quote tool 

We are excited to have you join us and look forward to your questions.
RSVP to: sales@simplicity-homes.com