Before you can build your dream home, you'll need some savings. Of course how much savings you'll need completely depends on the type of home loan you are able to get. Some require more savings than others, and your credit score, debt to income ratio and other financial factors play into it as well. But, if there's one thing we know, it's that saving for a new home is something everyone can commit to and succeed at. Here are some saving tips to consider.
Get Roommates
Are you living in a home or apartment that has at least two bedrooms? Is your lease up on your current apartment, and you need to find somewhere new to live? In either case, consider welcoming a roommate or roommates. Doing so could save you hundreds of dollars in rent each month, meaning thousands of dollars saved over the course of a year.
Do Something Extra on the Side
If you are already working full time, the idea of doing something more on the side may seem onerous at best. After all, the last thing you want to do when you get off work, is do more work right? Well, if it helps you save for the home of your dreams, it could certainly be worth it! Put your skills to use, find something you're passionate about, and start making a little extra money doing what you're good at. Are you good at repairs? Teaching/tutoring? Gardening? Got a strong back and don't mind outside work? Surely there is something that you can do, and perhaps even enjoy, that will earn you a few extra bucks.
Commit to Putting Money Away Each Month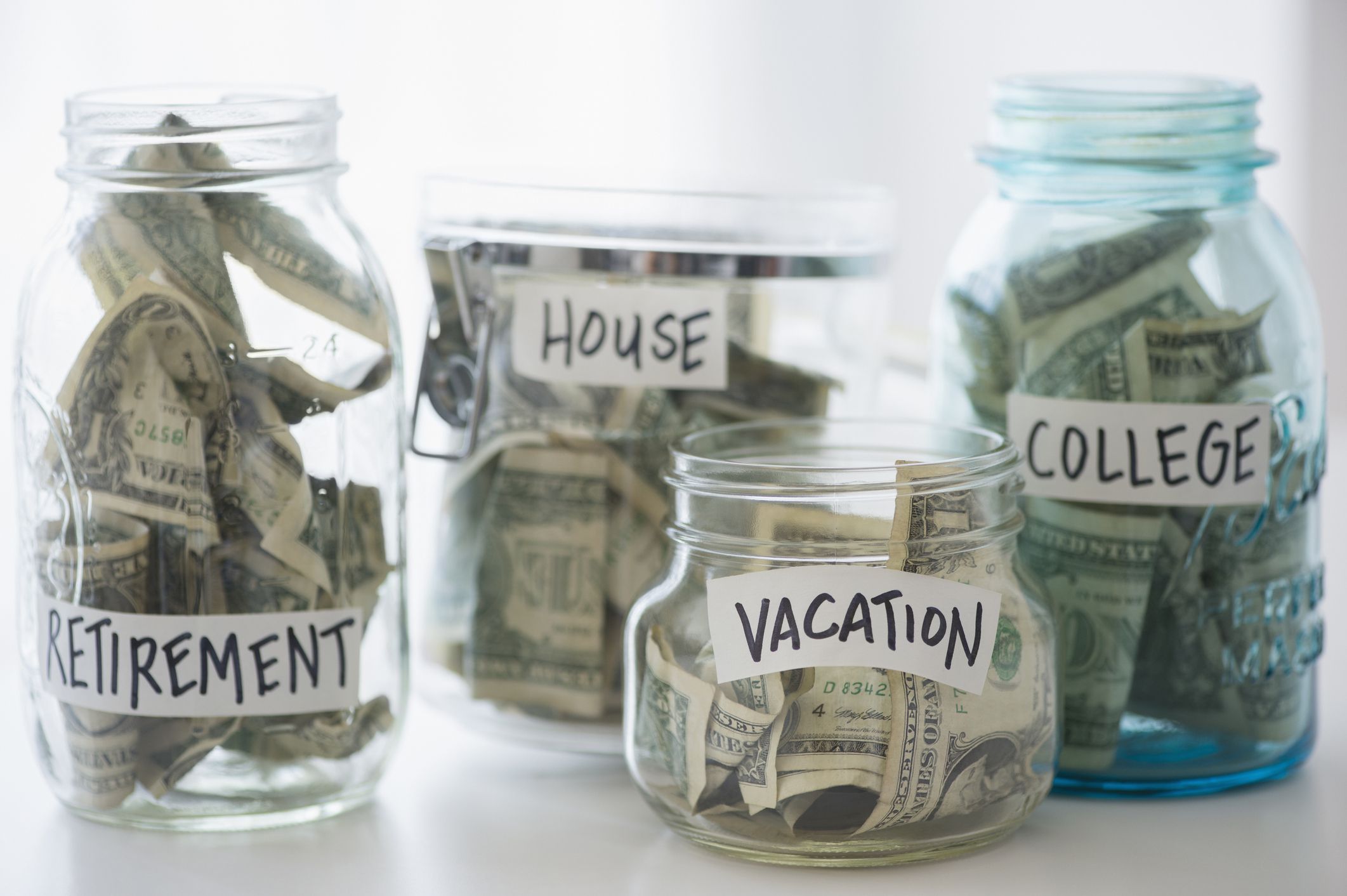 One of the hardest parts about saving money to buy a new home is not the earning, but the actual saving part of it. If you struggle with spending more than you need, one thing that you can do is to commit to putting away a percentage of your income each month. The amount you put away is up to you, but if you can save at minimum 10 percent of every paycheck, a year from now you'll have a good chunk of change. Don't hesitate to reach out to us if you have questions – we will help point you in the right direction.
Make Spending Cuts
Look at your budget and find out where you're losing money – chances are, there are a lot of spending cuts that you can make each month that will save. For example:
Consider ditching your car and walking, biking, or using public transportation to get to work – you'll save on gas and repair costs (as well as insurance and registration if you get rid of your vehicle completely!);
Say goodbye to cable – with the internet and streaming opportunities, spending money on cable is no longer a necessity;
Make coffee at home instead of going to a coffee shop seven (or more) times per week, and watch as your pocketbook grows;
Downgrade your gym membership – rather than going to the gym (and paying a fortune to do so), try some at-home or outdoor workouts; and
Try eating at home more, which is both cost-effective and typically healthier, too.
Eliminate debt! Debt is a thief.
---
Wanting to build the home of your dreams? Then it's time to start saving money now so that you can make this dream a reality as soon as possible! Try the tips above, and watch as you slowly put more money to your name. When you're ready, check out our home plans and build your home online with instant pricing HERE.