Whether you are a homeowner thinking about selling, or a prospective buyer on the market, knowing what's in store for the housing market over the course of the year can help you make smart financial decisions. Based on opinions published in Forbes and BankRate.com, here's some information about what the experts are saying about the housing market in 2017.
Housing Prices Expected to Increase
The good news for those who are thinking about selling their home this year is this: 2017 may be the year to get the most bang for your buck. That's because home prices are predicted to continue rising steadily through 2017, with a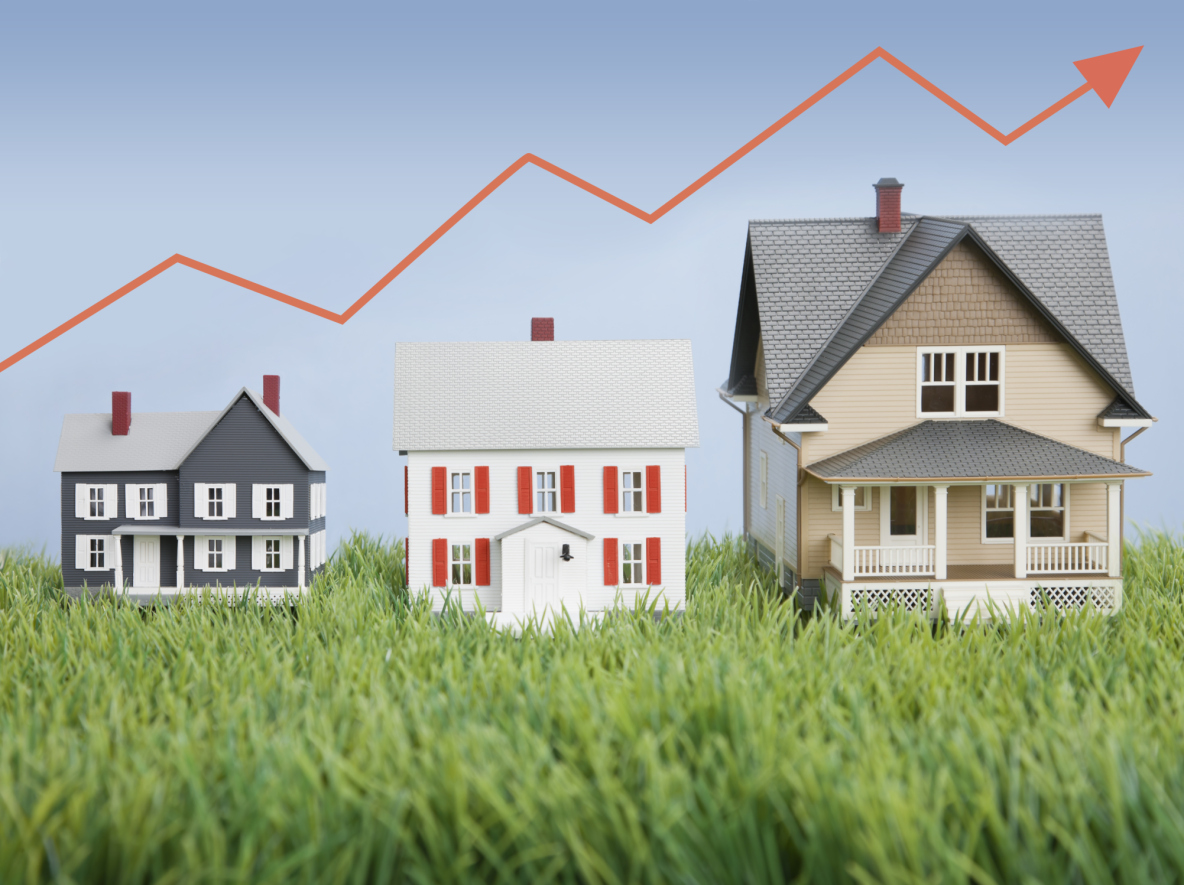 3.2% increase in median home value expected.
Getting a Loan Might Be Easier
Remember the pre-housing crisis of 2008? Prior to this, getting a loan on a home was easy – even if you had bad credit you were much more likely to be approved compared to today. Since the crisis, banks have cleaned up the way they do things (thanks to the Dodd-Frank Act, signed by former President Obama in 2010), and getting a mortgage requires proving financial stability. But because President Trump has vowed to roll back regulations under the act as much as possible, banks may have more leniency when it comes to when, and to whom, they give out loans. This means that getting a loan could be easier in 2017.
Competition Will Grow
If you are set on buying a home in 2017, you may want to put in an offer on the first great house you come across without delay. That's because competition for homes is supposed to be even more heated in 2017 than it was in 2016. In fact, since data started being collected in 2009, 2016 was the fastest year ever in terms of how quickly homes listed for sale sold – the average home was only on the market for 52 days. In 2017, things are supposed to move even quicker.
Potential for First Time Buyers
Even though competition is growing and prices are increasing, there's a lot of potential for first time home buyers in 2017. Many buyers who have been thinking about buying for a long time may be pushed off the fence due to fears about home prices rising any more, questions about political uncertainty and policy changes. However, given the low unemployment rate, steady job market, and favorable interest rates in 2017, it's a good year to buy your first home! Many of these first-time homebuyers will be millennials, who are beginning to dominate the home-buying and rental markets.
---
Let Simplicity Help
If you're thinking about building a new home, our team at Simplicity wants to help you make the right decision for you – at whatever stage you are at in life. We make the building process easy by offering a wide variety of beautiful, smartly designed home plans, and coupling them with the latest in design trends. To learn more about our home plans and even build your home online, click here!