We build high quality homes on your land
Yakima has grown from its agricultural roots to become a vibrant, diverse metropolitan city. With a rich history and a bright future, Yakima is the Heart of Central Washington. The Yakima Valley is a perfect hub for day trips throughout the Central Washington Region, and numerous historic towns and scenic wonders are within an hour drive. National forest and wildlife viewings, lakes, streams, rivers, skiing, hiking and beautiful agriculture settings transport you to the great outdoors. Yakima is home to more than 100 award-winning wineries, and offers 300 days of sunshine.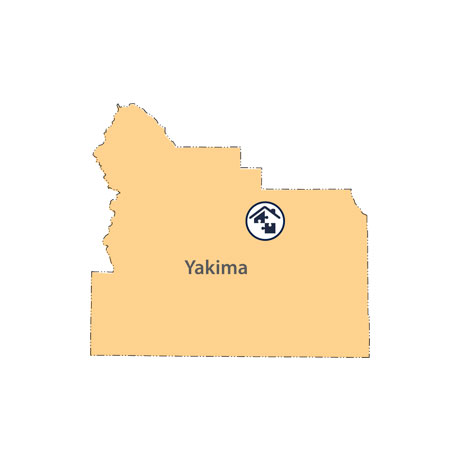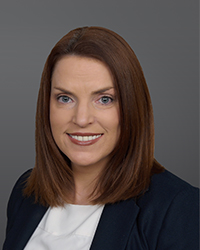 Bio
Dana Shinpaugh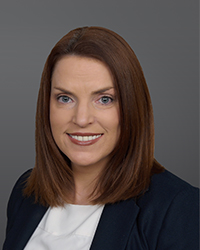 Dana grew up in the Yakima Valley and has been in the Real Estate and Building Industry since 2003. For over 7 years, she grew and maintained successful business relationships with builders and developers in Eastern Washington, specializing in new construction. She owned and operated a stucco company in the Hood River/Gorge area for 10 years before moving back to Washington and joining the Simplicity Team.
Looking to build a Simplicity Home in NE Oregon or Southern Washington? Email Dana HERE, or call 509.491.0601.