We build high quality homes on your land
Yakima has grown from its agricultural roots to become a vibrant, diverse metropolitan city. With a rich history and a bright future, Yakima is the Heart of Central Washington. The Yakima Valley is a perfect hub for day trips throughout the Central Washington Region, and numerous historic towns and scenic wonders are within an hour drive. National forest and wildlife viewings, lakes, streams, rivers, skiing, hiking and beautiful agriculture settings transport you to the great outdoors. Yakima is home to more than 100 award-winning wineries, and offers 300 days of sunshine.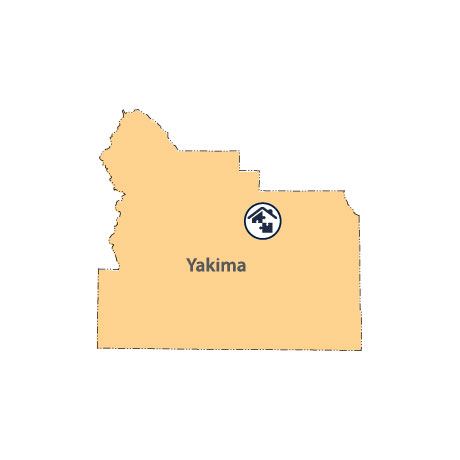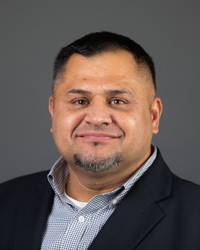 Bio
Contact Marcelino Osorio to arrange a meeting and learn more about building a Simplicity Home, On-Your-Land.
Marcelino Osorio | New Home Advisor
P: 877-417-4675
mosorio@simplicity-homes.com
Marcelino Osorio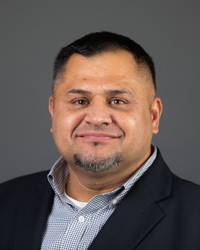 Growing up and now raising his family in the Yakima Valley, Marcelino is passionate about his community and helping others build their dream home in this beautiful area of the Pacific Northwest. He has spent his professional career in Yakima County working as a Realtor and with the YouthBuild program, which educates and trains young adults for a career in construction.
Marcelino is married with 2 daughters and has a chocolate lab. He enjoys spending his time golfing, fishing, hunting or as the 12th Man of the Seattle Seahawks – "Go Hawks"!
Looking to build a Simplicity Home in Yakima Valley or Central Washington? Email Marcelino HERE, or call 509.212.1190. Servico en espanol.