We build high quality homes on your land
Encompassing the counties of Benton, Franklin, and Walla Walla this area is home to world-class varietals and wineries abound. Regardless of where you live, this stretch of area offers hours of fishing, long winding roads for distance riding, exceptional golf courses and plenty of community activities such as the local farmers markets, picnics in the park and music at the vineyards. It is hard beat this beautiful place to live.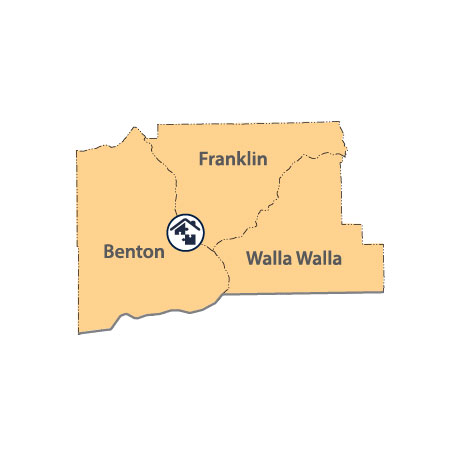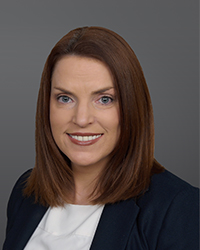 Bio
Contact Dana Shinpaugh to arrange a meeting and learn more about building a Simplicity Home, On-Your-Land.
Dana Shinpaugh | New Home Advisor
P: 877-417-4675
dshinpaugh@simplicity-homes.com
Dana Shinpaugh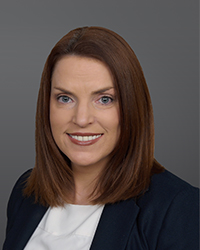 Dana grew up in the Yakima Valley and has been in the Real Estate and Building Industry since 2003. For over 7 years, she grew and maintained successful business relationships with builders and developers in Eastern Washington, specializing in new construction. She owned and operated a stucco company in the Hood River/Gorge area for 10 years before recently moving back to Washington.
She has two teenage daughters that keep her busy cross country skiing and hiking.
Looking to build a Simplicity Home in NE Oregon or Southern Washington? Email Dana HERE, or call 509.491.0601.