We build high quality homes on your land
Stretching to the Washington-Idaho border, South East Washington encompasses Asotin, Columbia, Garfield and Whitman counties. Unlike it's western counterpart, this region is dominated by some of the Northwest's driest climates. Wide, rolling agricultural landscapes blanket this area as the Snake River cuts through the countryside. Known for its quiet, rural communities, South East Washington is the perfect location for tranquil and serene living.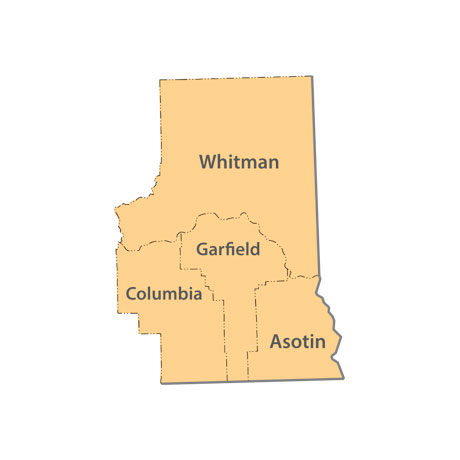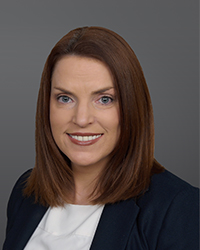 Bio
Dana Shinpaugh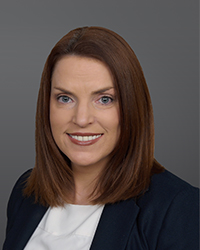 Dana grew up in the Yakima Valley and has been in the Real Estate and Building Industry since 2003. For over 7 years, she grew and maintained successful business relationships with builders and developers in Eastern Washington, specializing in new construction. She owned and operated a stucco company in the Hood River/Gorge area for 10 years before moving back to Washington and joining the Simplicity Team.
Looking to build a Simplicity Home in NE Oregon or Southern Washington? Email Dana HERE, or call 509.491.0601.