We build high quality homes on your land
Located in the valley, you have abundant opportunities to take in the beauty of the great outdoors. Whether you enjoy the relaxation of fishing, biking, driving a short distance to the spectacular Oregon Coast, or just relaxing with a glass of world-class Pinot Noir or a cold craft beer, you can enjoy these activities and so much more.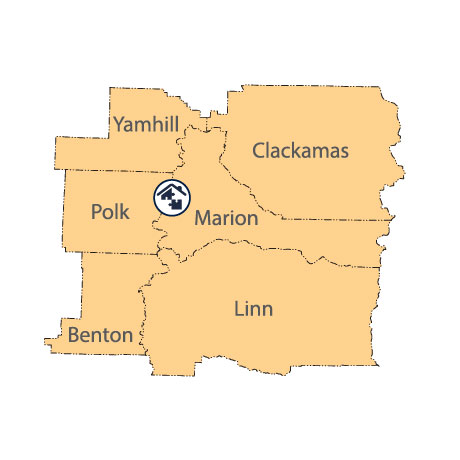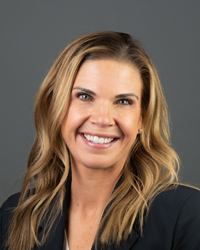 Bio
Contact Katie Metzker to arrange a meeting and learn more about building a Simplicity Home, On-Your-Land.
Katie Metzker | New Home Advisor
P: 877-417-4675
kmetzker@simplicity-homes.com
Katie Metzker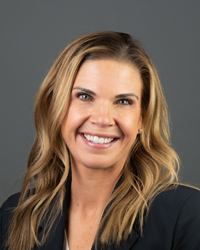 Katie began her career in real estate in 2005 after graduating from college. She briefly transitioned in to the healthcare industry; however, her passion for home sales brought her back to the homebuilding industry – and to Simplicity – in 2018. She prides herself on providing the highest level of customer service to her clients while helping them navigate the process of homebuilding with ease and comfort.
Katie is married with 3 children and enjoys working out, camping and spending as much time at the beach, as possible, with her family.
Looking to build a Simplicity Home in the Willamette Valley or the North Oregon Coast? Email Katie HERE, or call 541.527.2600.