We build high quality homes on your land
Chalk-full with open spaces, a rural feel, and some of the best geographic features in the NW, the North Cascades Area is home to the Cascade Mountains, Columbia and Okanogan rivers, as well as various lakes and trails. Bordered on the north by British Columbia, Canada, the Columbia River to the south, the Cascade Mountains to the west, and Ferry County to the east, agriculture and forestry are major industries.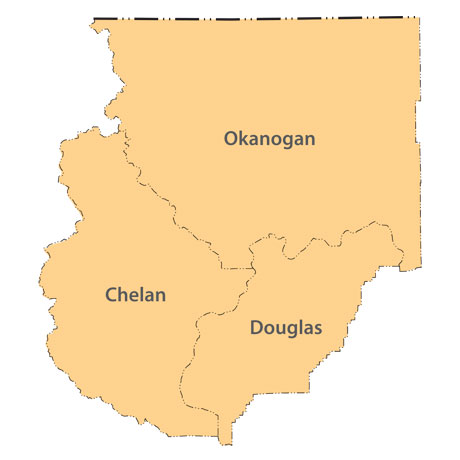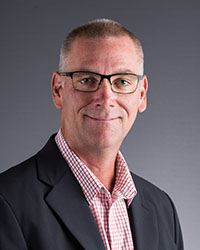 Bio
Reid Wilmotte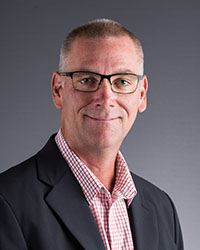 Reid has lived in the beautiful Pacific Northwest for most of his life. After serving his country as an US Army Infantry Sergeant, Reid has dedicated his profession to sales. Since 2013, he has been in the real estate industry specializing in new home buyers and new construction and joined the Simplicity team in 2017.
Looking to build a Simplicity Home in the Inland Northwest? Email Reid HERE, or call 509.378.9419.