We build high quality homes on your land
Chalk-full with open spaces, a rural feel, and some of the best geographic features in the NW, the North Cascades Area is home to the Cascade Mountains, Columbia and Okanogan rivers, as well as various lakes and trails. Bordered on the north by British Columbia, Canada, the Columbia River to the south, the Cascade Mountains to the west, and Ferry County to the east, agriculture and forestry are major industries.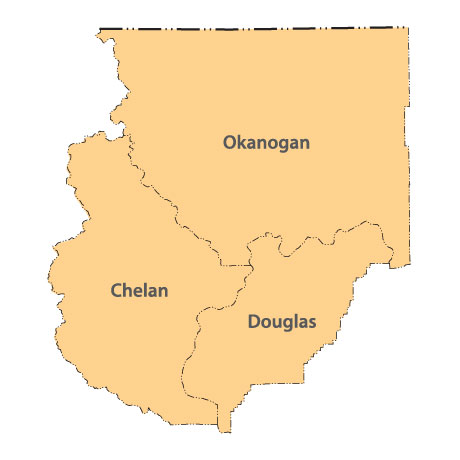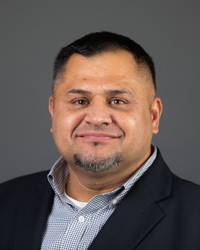 Bio
Contact Marcelino Osorio to arrange a meeting and learn more about building a Simplicity Home, On-Your-Land.
Marcelino Osorio | New Home Advisor
P: 877-417-4675
mosorio@simplicity-homes.com
Marcelino Osorio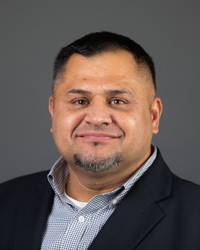 Growing up and now raising his family in the Yakima Valley, Marcelino is passionate about his community and helping others build their dream home in this beautiful area of the Pacific Northwest. He has spent his professional career in Yakima County working as a Realtor and with the YouthBuild program, which educates and trains young adults for a career in construction.
Marcelino is married with 2 daughters and has a chocolate lab. He enjoys spending his time golfing, fishing, hunting or as the 12th Man of the Seattle Seahawks – "Go Hawks"!
Looking to build a Simplicity Home in Yakima Valley or Central Washington? Email Marcelino HERE, or call 509.212.1190. Servico en espanol.