We build high quality homes on your land
Located in the Willamette Valley, you have abundant opportunities to take in the beauty of the great outdoors. Whether you enjoy the relaxation of fishing, biking, driving a short distance to the spectacular Oregon Coast, or just relaxing with a glass of world-class Pinot or a cold craft beer, you can enjoy these activities and so much more.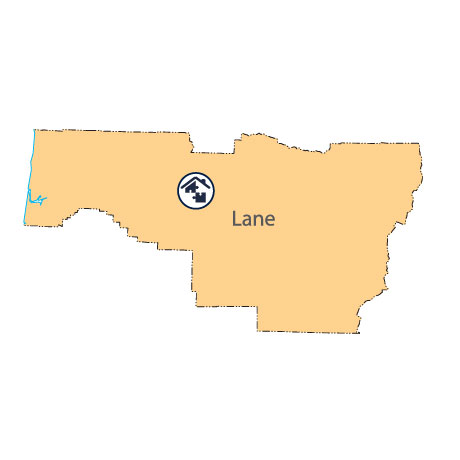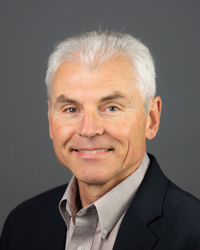 Bio
Contact John Gorman to arrange a meeting and learn more about building a Simplicity Home, On-Your-Land.
John Gorman | New Home Advisor
P: 877-417-4675
jgorman@simplicity-homes.com
John Gorman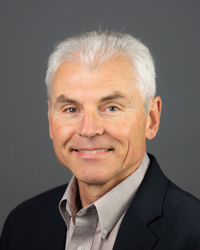 John brings extensive construction industry expertise to Simplicity with a business degree and over 20 years of experience as a general contractor – building new homes, remodeling and creating building investment groups. John loves the creativity and strategic thinking involved in helping clients build their home on their land at a great value.
John is excited to be returning to work in Lane and Douglas counties where he relocated from nearly 30 years ago. He and his wife enjoy spending time outdoors in the Pacific Northwest – biking, hiking and relaxing in the mountains or at the ocean.
Looking to build a Simplicity Home in Lane or Douglas County? Email John HERE, or call 541.650.4120.