We build high quality homes on your land
The Inland Northwest Region encompasses Spokane, Adams, and Lincoln Counties with the heart of the region being located in the city of Spokane.   The large city amenities coupled with unique historic character make Spokane a city that will not disappoint.  Offering an incredible 260 days of sunshine a year and a rich cultural heritage surrounded by the rolling hills of the Palouse.  Education is a foundation of this area as shown evident by hosting Washington State University, Gonzaga University, Eastern Washington University, Whitworth College, and Spokane Falls and Community Colleges.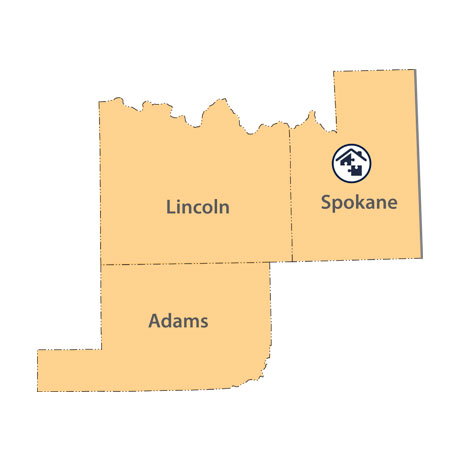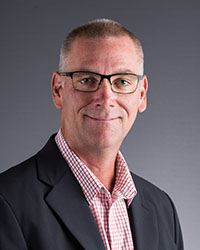 Bio
Reid Wilmotte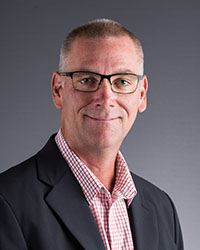 Reid has lived in the beautiful Pacific Northwest for most of his life. After serving his country as an US Army Infantry Sergeant, Reid has dedicated his profession to sales. Since 2013, he has been in the real estate industry specializing in new home buyers and new construction and joined the Simplicity team in 2017.
Looking to build a Simplicity Home in the Inland Northwest? Email Reid HERE, or call 509.378.9419.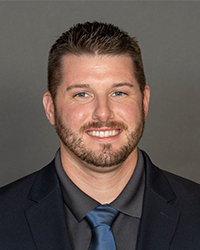 Bio
George Bernard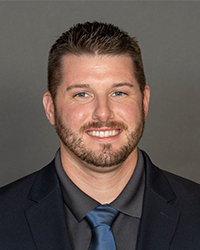 Growing up in North Idaho, George has an affection for this beautiful part of the NW and is passionate about helping his customers build their dream homes in this region. George graduated with a Bachelor of Business Administration in 2013. Before joining the Simplicity team, he owned and operated a concierge business and worked as a Coeur d'Alene Realtor.
Looking to build a Simplicity Home in the Inland Northwest? Email George HERE, or call 509.222.8403.