We build high quality homes on your land
Nestled in the heart of the North Idaho Panhandle with Coeur d'Alene to the North and Lewiston on the Southern Edge lives an area with rolling hills to bicycle, beautiful forests to hike, rivers lakes and streams to fish, and fresh air to breath! Known for its relaxed lifestyle and abundant outdoor opportunities, the steady economy, low crime rate, highly rated schools, and first-class medical facilities make it a popular area for new and growing families. Home to the University of Idaho, Lewis-Clark State College, and North Idaho College the push for ongoing educational excellence creates a multitude of cultural activities.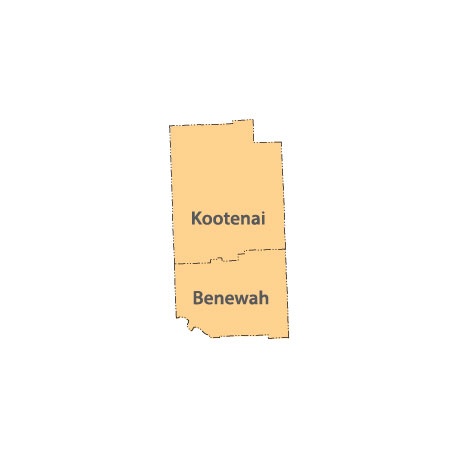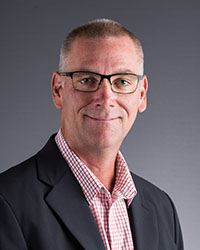 Bio
Reid Wilmotte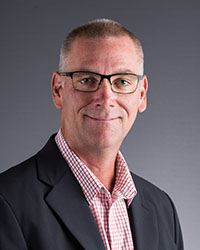 Reid has lived in the beautiful Pacific Northwest for most of his life. After serving his country as an US Army Infantry Sergeant, Reid has dedicated his profession to sales. Since 2013, he has been in the real estate industry specializing in new home buyers and new construction and joined the Simplicity team in 2017.
Looking to build a Simplicity Home in the Inland Northwest? Email Reid HERE, or call 509.378.9419.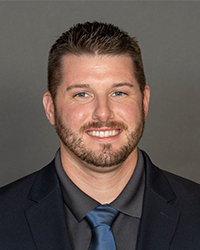 Bio
George Bernard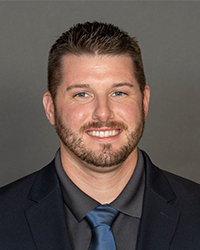 Growing up in North Idaho, George has an affection for this beautiful part of the NW and is passionate about helping his customers build their dream homes in this region. George graduated with a Bachelor of Business Administration in 2013. Before joining the Simplicity team, he owned and operated a concierge business and worked as a Coeur d'Alene Realtor.
Looking to build a Simplicity Home in the Inland Northwest? Email George HERE, or call 509.222.8403.