We build high quality homes on your land
Central Washington offers it's residents skiing, hiking, biking, camping, abundant orchards, and historical museums. Central Washington is also home to Central Washington University. Often called Washington's Playground, it is home to Leavenworth – a german-themed town with year-round festivals and activities.  The Central Washington Area encompasses Douglas, Chelan and Kittitas Counties.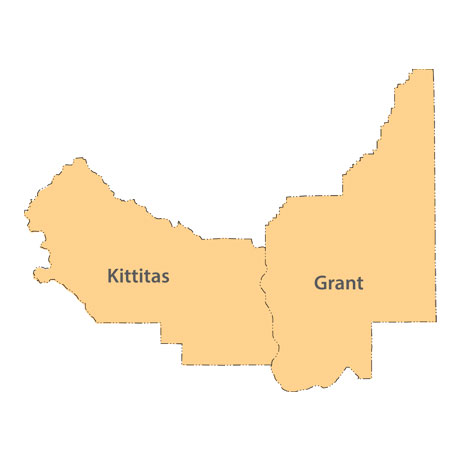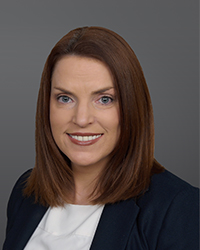 Bio
Dana Shinpaugh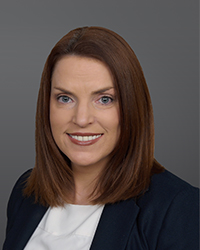 Dana grew up in the Yakima Valley and has been in the Real Estate and Building Industry since 2003. For over 7 years, she grew and maintained successful business relationships with builders and developers in Eastern Washington, specializing in new construction. She owned and operated a stucco company in the Hood River/Gorge area for 10 years before moving back to Washington and joining the Simplicity Team.
Looking to build a Simplicity Home in NE Oregon or Southern Washington? Email Dana HERE, or call 509.491.0601.