3/27/20: An Update to Our Valued Customers
To our valued Simplicity by Hayden Homes customers,

We are committed to maintaining the health and well-being of our customers and team members during this unprecedented time. Safety remains our top priority. We are continuing to monitor federal, state, and local guidelines on social distancing to mitigate the spread of COVID-19 (coronavirus).

INFORMATION REGARDING YOUR HOME BUILD:

Our team has spoken to our vendors and supply partners. From their standpoint, it is business as usual in Oregon and Idaho while following safety guidelines set forth by governmental authorities. We have also communicated with multiple jurisdictions and are closely monitoring changes and how they could affect your home build. We will continue to monitor and update you once more information is released.

In Washington State, as of March 25th, 2020, Governor Inslee deemed commercial and residential construction to be a non-essential activity for approximately the next two weeks. That said, we can continue the construction of homes currently in the process "to prevent spoliation and avoid damage or unsafe conditions." Of course, all construction activity must meet social distancing and appropriate health and worker protection measures, which we and our sub-contractors are adhering to.

Including Hayden Homes, we have been building new homes in the Pacific Northwest for over 30 years. Our leadership team has navigated different challenges over the years, and we're confident that this one will also be overcome with everybody's safety and health top of mind.

Simplicity by Hayden Homes wants you to know we are here when you have questions, so please do not hesitate to contact us.

Your Simplicity Customer Service Team

(877) 417-4675

customerservice@simplicity-homes.com
3/26/20: Your Service Requests
We want to thank you for your patience and understanding during these trying times. We always prefer to address your needs in person, but out of an abundance of caution for everyone's health and well-being, we are delaying in-person appointments for now. As a result, we have postponed your Warranty Service Request for the time being.
Please rest assured that we're here for you by phone, email, and even Skype to answer your questions and diagnose problems. We will help you address as much as we can using these methods until we're able to resume our normal operations.
In the meantime, you can count on us to track all outstanding items for your home and communicate with you on the status of those items. When we are back to 'business-as-usual,' we expect to have a backlog of warranty items from across our customer base. We will be working to support everyone's needs as promptly as possible.
We're in this together, and we sincerely appreciate having you as part of our family of customers.
 
As a reminder, please see the below notice. Only toilet paper should be flushed. This helps avoid stressing the municipal sewer system (with potentially limited staff) and protects your home.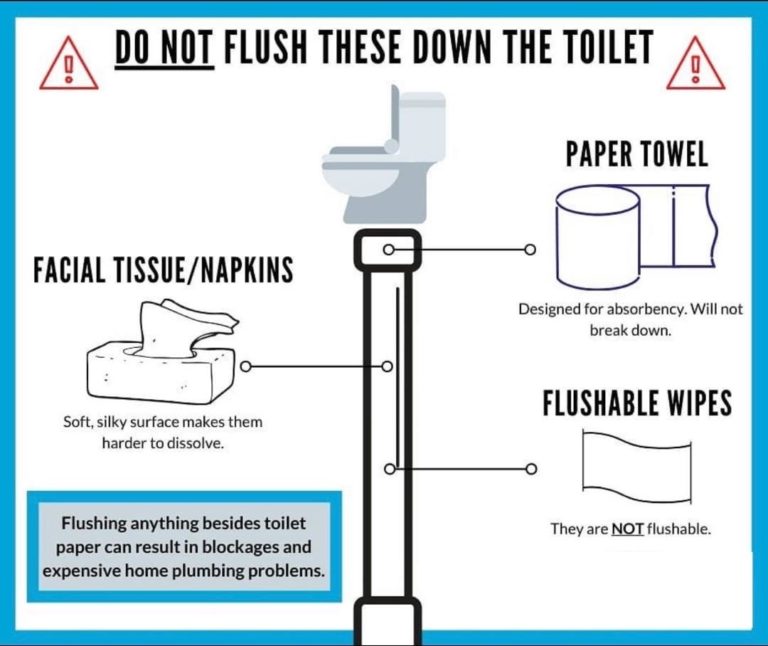 3/26/20: Essential Services
According to the latest information available from federal, state and local authorities, housing construction is deemed an essential business. The health and safety of our team members, trade partners, suppliers and our community are of the utmost concern. We have the following measures in place to ensure a safe jobsite:
3/21/20: Update on Visiting Guidelines
Simplicity by Hayden Homes is committed to maintaining the health and well-being of our customers and team members during this unprecedented time. Safety remains our top priority. We are continuing to closely monitor federal, state and local guidelines on social distancing in order to mitigate the spread of COVID-19 (coronavirus).
With that in mind, we ask that you please help us keep a healthy model home! Feeling well? Come on in!
If you have a fever, cough or are feeling sick, instead of entering our model home, please allow us to virtually assist you.
We look forward to connecting with you!
3/18/20: Stay Safe: Virtual Options for Buying Your Dream Home
We continue to keep the safety of our customers, team members and communities a top priority. Our model homes remain open for business as a clean and safe environment to view our home plans. Our goal is to provide support and guidance to our customers throughout this uncertain time.
Given that, we want you to know that you can trust Simplicity by Hayden Homes to be here with you every step of the way. From building your Instant Quote on our website to digital contract appointments, and even the ability to virtually meet our New Home Advisors, we will make sure your plans to build a new home are met with ease.
Can't make it into a model home, or prefer not to? No problem! You can utilize the below tools without ever leaving your home.
Configure Your Instant Quote Online

View the variety of award-winning home plans we have available Online, then hover over your preferred home plan and click on the "Get An Instant Quote" button. You can explore and customize your favorite options while seeing pricing.

Virtual Tours

We love showing you our homes through the virtual tour feature on our website. Simply click on the home plan of your choice, then hover over and select View Home,  then select Virtual Tour to get a 3D view of the layout and features of our plans.

Appointments

We offer a variety of options to get in touch with our New Home Advisors, from private one-on-one model home appointments, to free homesite evaluations, to phone or teleconferencing appointments, just let us know what is best for you!
We utilize digital contracts in order to prepare and send you your paperwork so all you need to do is sign.
Sometimes all you need is someone who can answer questions and get you going in the right direction. Our Online Home Consultant is here to help you with just that.
3/12/20: An Update from Simplicity by Hayden Homes
As the impacts of the novel coronavirus (COVID-19) increase, we feel it's important to connect with you to share the steps we are taking in our model homes to help keep you, our team members and our communities safe and healthy.
The health and safety of our customers and team members is our top priority. Our model homes are cleaned and sanitized daily as part of our normal course of business. We have recently increased the frequency of cleaning in our model homes, in addition to adding resources such as antibacterial soap for both our customers and team members.
Based on the information we've received, our own preparedness and the current state of our operations, we are confident our model homes continue to be safe.
Our model homes will remain open during normal business hours. We make it easy for you to learn about our home plans and pricing by visiting our website at www.simplicity-homes.com, where you can use our Instant Quote tool as well as Contact Us with any questions.
We are grateful to serve you and our communities and look forward to seeing you soon.